All Full Spectrum
CBD Products
Ojai Energetics is the industry leader of safe, effective, and innovative cannabinoid products and technologies. As the first Public Benefit Corporation in the industry, we help shape and drive good practice in social and environmental responsibility. We lead in regenerative agriculture and organic practices, equitable access programs and transparency. We are dedicated to honoring this wonderful plant, as well as the planet and people every step of the way. We believe that companies can be the change they want to see and we love being a catalyst for good in this world. All of our products are 3rd party batch tested, are sourced with the greatest care, and actually work. You can feel good knowing you didn't just give your body or loved ones the best, but also helped others and the planet as well.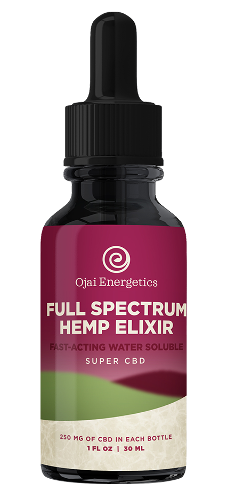 Full Spectrum 

Hemp Elixir
Meet the only full spectrum organic CBD oil that's water soluble and made without synthetics or synthetically modified compounds, loaded with some of nature's most powerful superfoods.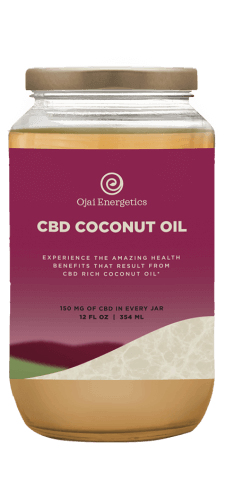 Our organic CBD coconut oil is bio-dynamically grown raw, virgin, and cold expeller-pressed. The creamy taste of the tropics is great for smoothies, spreads, and enhancing your favorite recipes.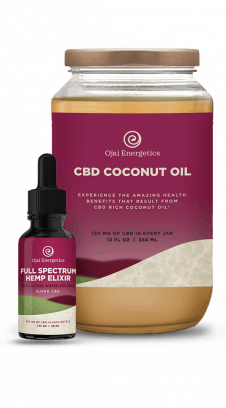 The CBD Trial Pack and Starter Kit is perfect for those who are beginners to our organic CBD oil. This package includes one Full Spectrum Hemp Elixir, and one 12oz CBD Coconut Oil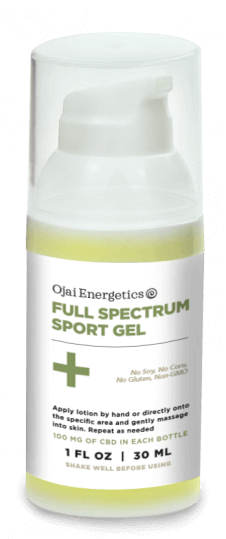 This FAST ACTING, water encapsulated hemp extract has been combined with some of nature's most powerful herbs that work for you, wherever and whenever you need it. This topical CBD is perfect for recovery.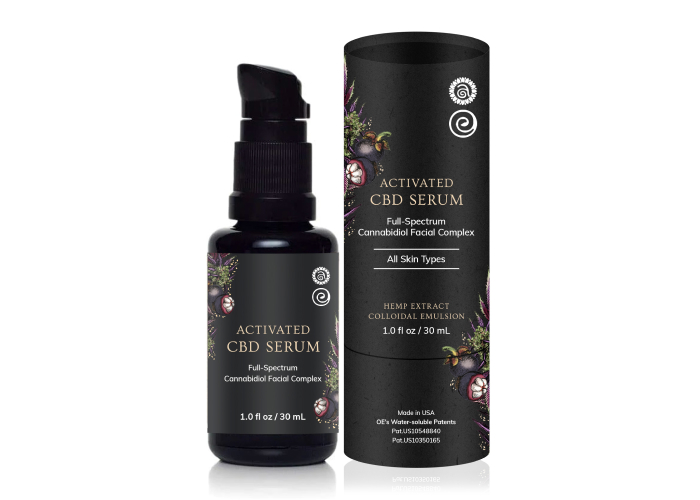 Our Activated CBD Serum is made with the combination of Ojai Energetics' patented water-soluble, fastest-acting CBD technology and Annmarie Skin Care's signature wildcrafted ingredients to support healthy skin.