Experience the Most Advanced CBD on the Planet
At Ojai Energetics, we have cracked the code on how to make full spectrum, water-soluble CBD without using any synthetic or synthetically modified compounds. In fact, we use only certified organic, regeneratively grown plants to make our organic CBD products .
The Issue
Regular CBD oil is not absorbed well by the body. In fact, 90% of CBD consumed is destroyed by the liver and stomach acids before it's even able to be used. This is because the body does not absorb fat molecules, and must encapsulate them in water inside the gut before they can be absorbed.
That means, if you consume 20mg of regular CBD oil, only 2mg of CBD is used in your body, and even less is used if the CBD is isolated. People who buy CBD are paying for 100% of their CBD and only getting 10% of its potency, all while having to wait 30 minutes before they can feel the benefits of CBD.
Efficacy is Key
There are multiple bell curves of efficacy for using a full spectrum CBD oil, and dosage amount changes daily, based on oxidative stress. When using a fat-based CBD, you're shooting in the dark to find an ideal dosage that works for you. Many people find that regular CBD oils stop working after a while; when in reality, CBD users may actually need a smaller dosage, rather than a greater dosage. Ojai Energetics introduces immediate CBD absorption technology that causes our body's cannabinoid receptors in the tongue to modulate, and the full spectrum hemp elixir to change flavor from bitter to sweet when the correct ration of cannabinoids enters the blood. No more guessing, as the sweet flavor is how you know you've reached the perfect CBD dosage for that day.
Safety is Critical
CBD needs to be used in conjunction with other cannabinoids, terpenes, and phytonutrients, as they work together to optimize the health of the endocannabinoid system. This is why we use a full spectrum CBD oil – never CBD isolate. At Ojai Energetics, we pride ourselves on the highest standards of sourcing pure and sustainable hemp. We care about our farmer's cultivation methods, as well as the health of their crops, water, and soil. All of our
CBD tinctures
are batch tested by third-party vendors for heavy metals, VOCs, pesticides, herbicides, microbes, terpenes, and cannabinoids. Our
CBD lab test information
is available to you so you can see exactly what's in your organic CBD oil.
IP-Protected CBD Delivery Technology – How it Works
Traditional CBD
The water layer in your mucosa membrane prevents regular fat soluble compounds from efficiently entering your bloodstream because your body will try to filter out any unrecognizable or toxic compounds. After a fat-soluble oil finally makes it through the digestive system and filtration system, the body will then secrete bile and nano encapsulate the oil into little bubbles of water. These bubbles can then pass through the mucosa membrane into the blood. Once the CBD oil is in the blood, it will exit the water bubble and move around freely in the body. By the time this CBD process is complete, 90% of the cannabinoids are destroyed by the enzymes in the liver and the stomach.
Ojai Energetics's CBD Technology
When our encapsulated organic CBD oil enters your body, it bypasses the entire process above and enters straight into the blood safely and effectively. This amazing CBD technology allows users to get the most out of their CBD products by not inevitably expelling 90% of the cannabinoids you pay for. Our CBD technology at Ojai Energetics enables users to feel the benefits of CBD in a minute or less, as opposed to 30+ minutes with a fat soluble, traditional CBD oil.
Liposomes, constructed vesicles consisting of a phospholipid bilayer, take 15-20 minutes for users to feel any benefits, and only improve bioavailability by up to 8x. Liposomes can only be made for cannabinoid rich hemp oil using non-organic ingredients. Our unique CBD technology is a colloidal method, where water wraps around out cannabinoid rich hemp oil, where it takes less than a minute for users to feel the benefits of CBD. The colloidal method increases the body's absorption with over 20x improvement in CBD bioavailability. We've cracked the code on the CBD delivery system using only USDA certified organic ingredients.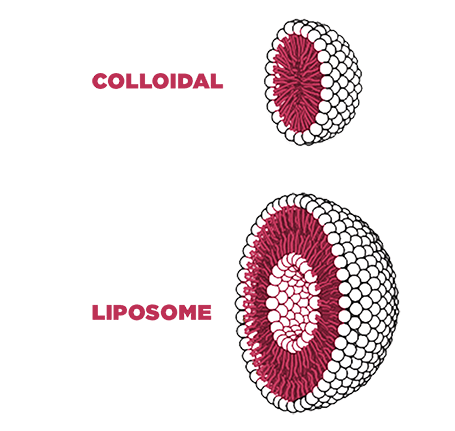 Our technology is patent protected:
US10548840
US10350165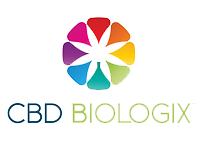 Our hemp is grown with stringent organic practices in mind.

Our CBD tinctures are batch tested by third-party vendors for heavy metals, VOCs, pesticides, herbicides, microbes, terpenes, and cannabinoids.

Our organic CBD products are made with clean, holistic ingredients that you can feel good about.

Our Full Spectrum Hemp Elixir is the only water soluble CBD made without synthetically modified ingredients.

Our water-soluble CBD

is fast acting and the most bioavailable.

We are dedicated to putting people and the planet before profit.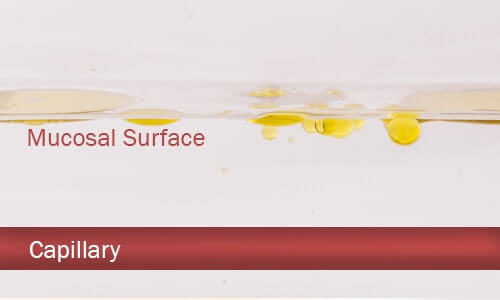 Lack third-party batch testing, which leads to poor quality and safety
Have high levels of heavy metals
Have inconsistent levels of CBD
Often manufactured in non-GMP compliant and non-FDA inspected facilities
Often include synthetic ingredients or synthetically modified ingredients derived from petroleum
Take 15-30 minutes to take effect in the body
How Experts Are Using CBD Technology by Ojai Energetics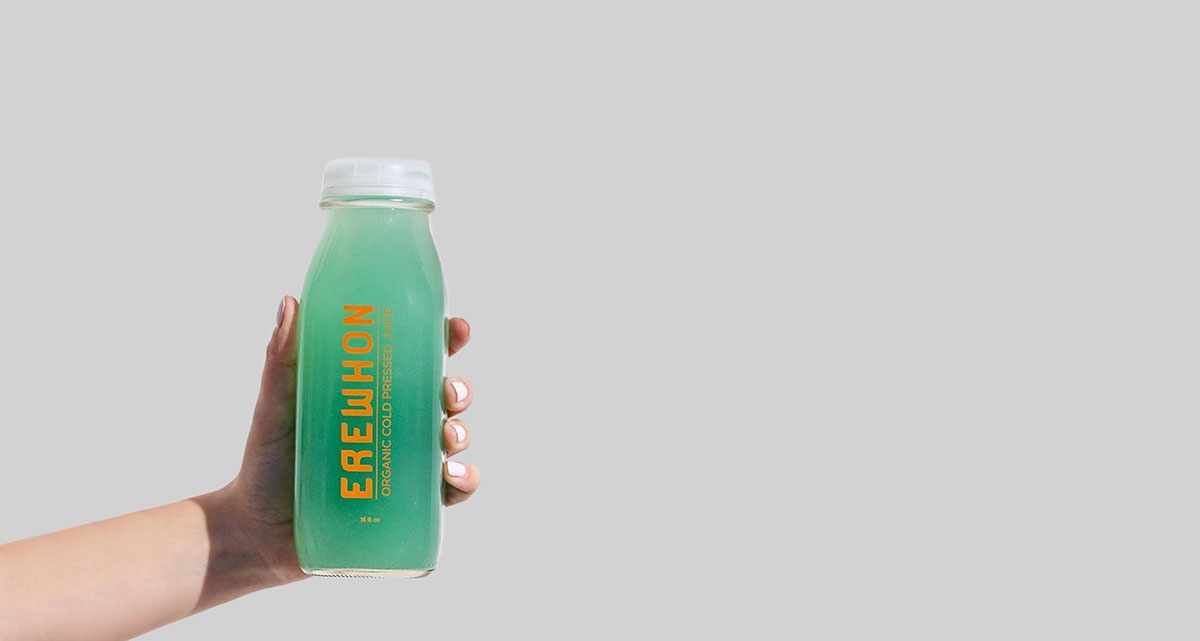 Erewhon Organic Grocer & Cafe
We are the CBD rich hemp elixir of choice or Erewhon's drinks and Tonic bar because we mix perfectly into drinks without technology, and their strict dedication to health that doesn't allow synthetics anywhere near their delicious and nutritious creations!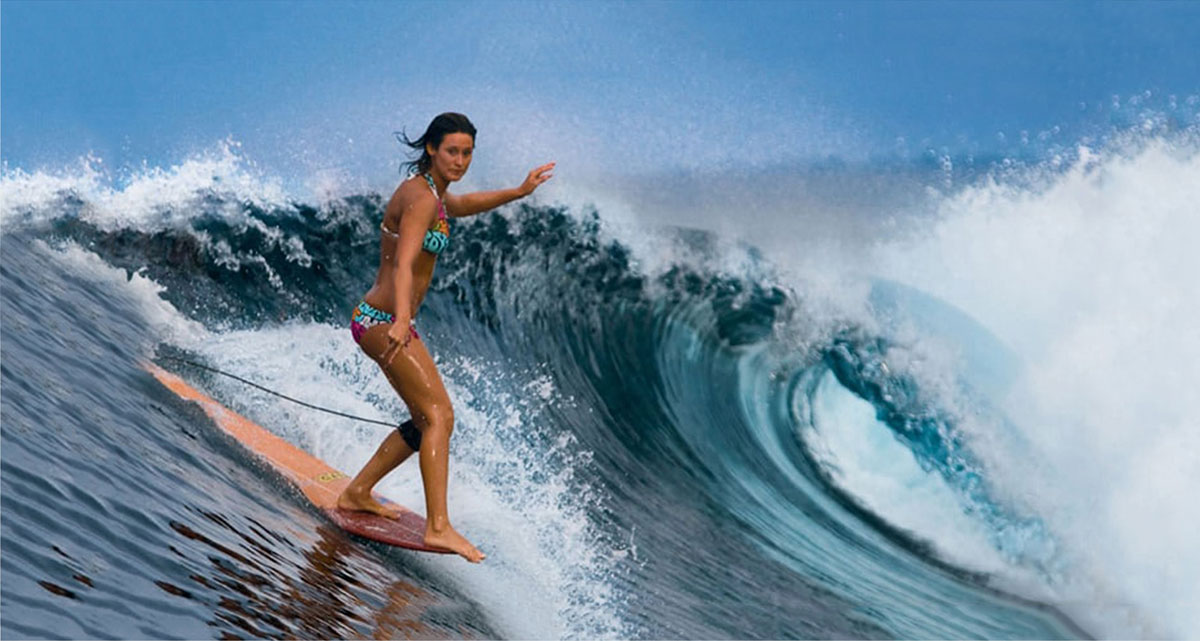 Kassia Meador
Kassia Meador knows about flow state, and how vital it is to have a healthy endocannabinoid system to achieve it. That's why she uses Ojai Energetics and has joined our advisory board. She is regarded as the Queen of Long-board surfing, and has her own amazing eco wet-suite and wax line. "We have some next level creations in the works that we know your body, and the oceans, will love!"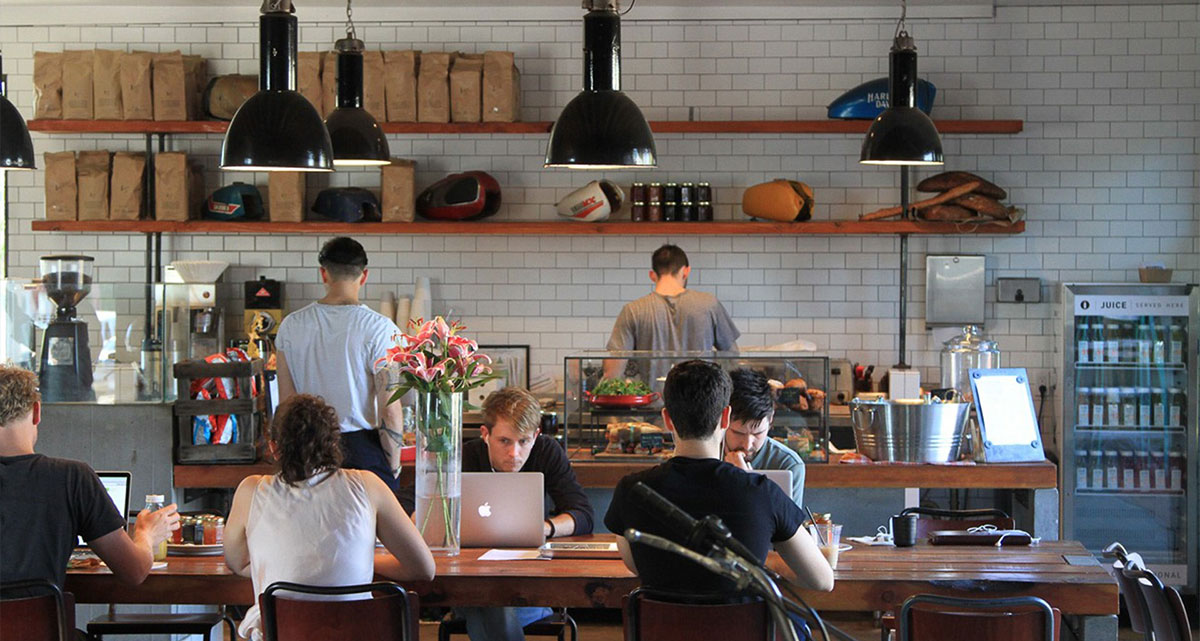 Deus Ex Machina
There's good reason why you can get a cup of coffee and some Ojai Energetics at Deus Ex Machina in Venice Ca. Like Ojai Energetics, they are dedicated to helping people lead a life of adventure in style. Ojai Energetics and Deus Ex Machina got your covered when you need to be fueled up for a day in the surf, a long bike ride, or just starting your work off right for better focus and flow.
How Experts are Using CBD by Ojai Energetics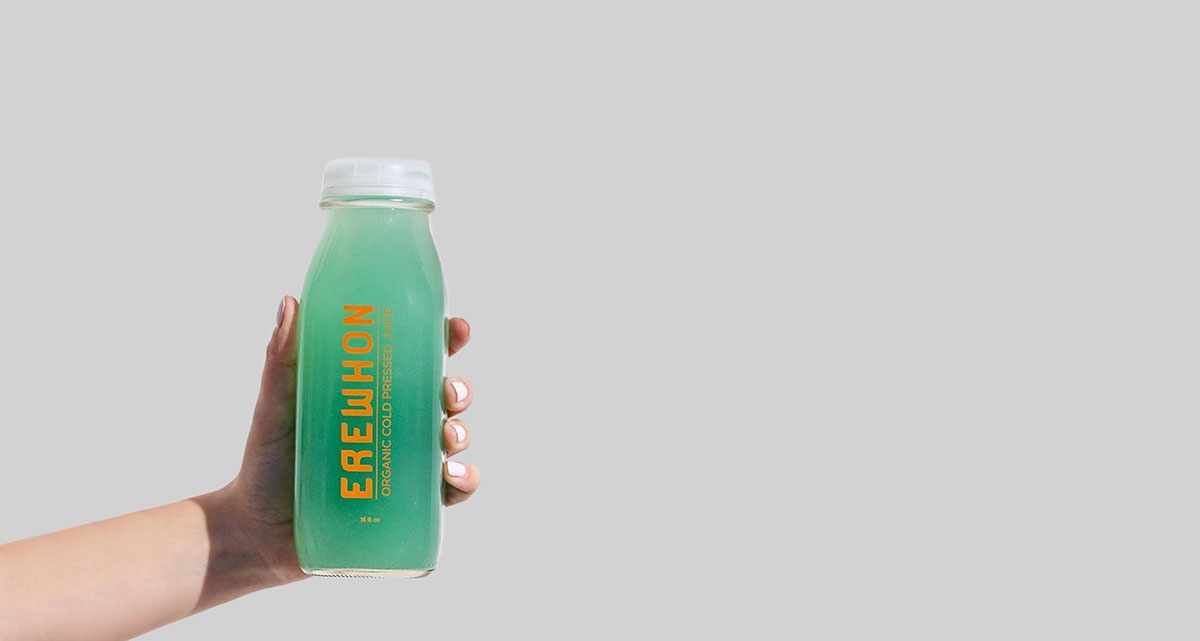 We are the CBD rich hemp elixir of choice for Erewhon's drinks and Tonic bar because we mix perfectly into drinks without technology, and their strict dedication to health that doesn't allow synthetics anywhere near their delicious and nutritious creations!

Read More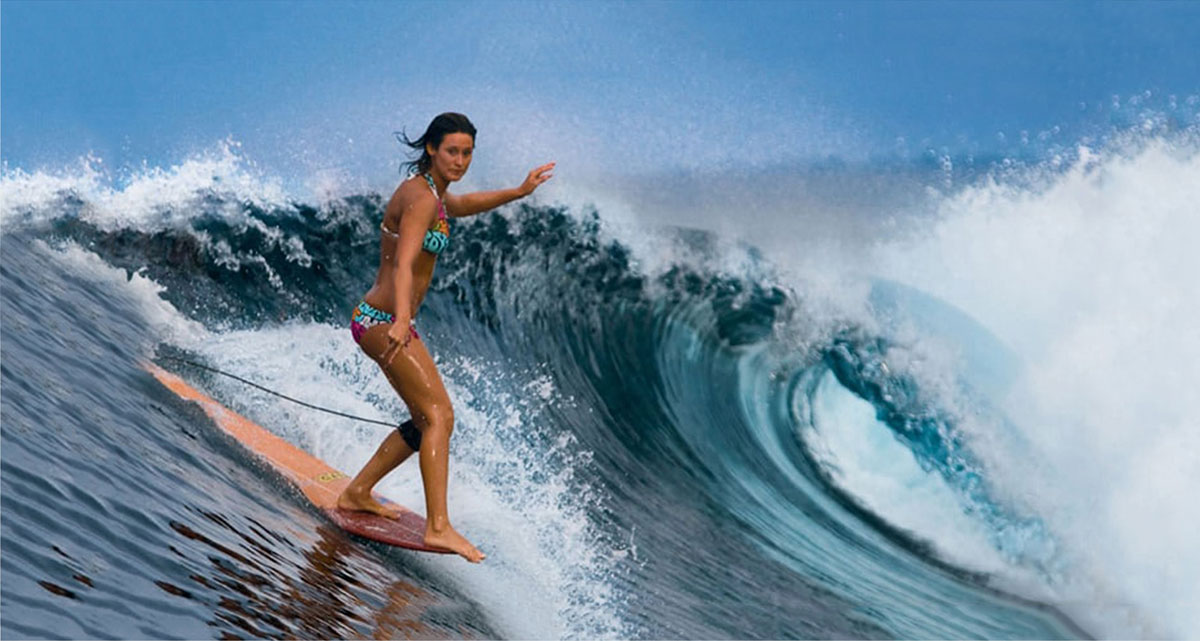 Kassia Meador knows about flow state, and how vital it is to have a healthy endocannabinoid system to achieve it. That's why she uses Ojai Energetics and has joined our advisory board. She is regarded as the Queen of Long-board surfing, and has her own amazing eco wet-suite and wax line. "We have some next level creations in the works that we know your body, and the oceans, will love!"

Read More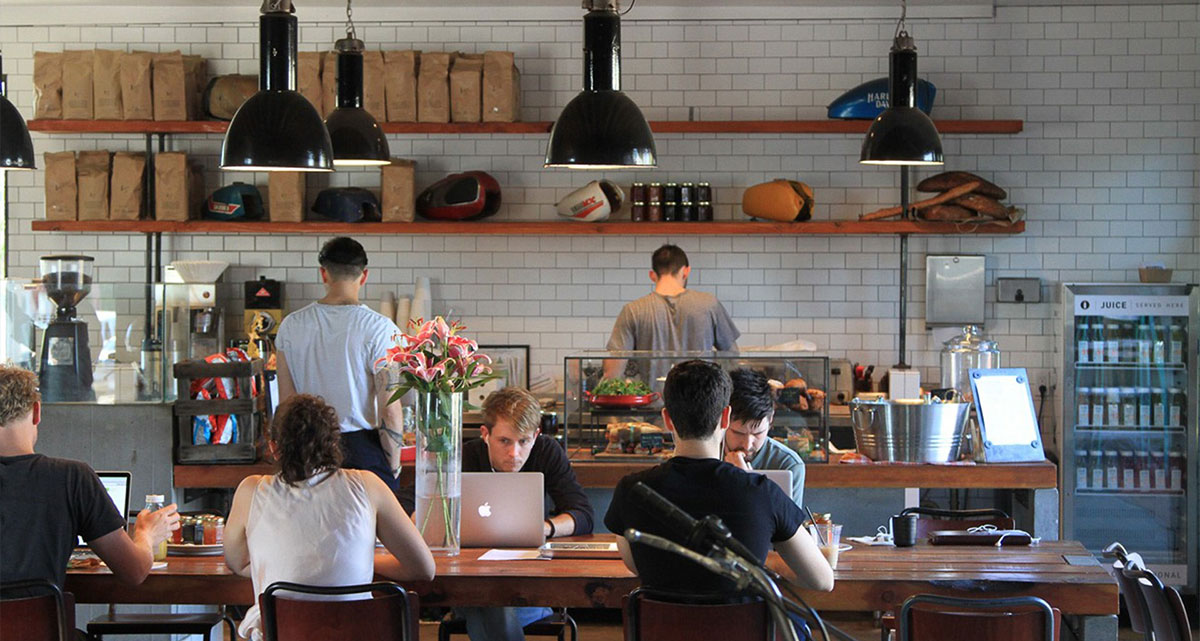 There's good reason why you can get a cup of coffee and some Ojai Energetics at Deus Ex Machina in Venice Ca. Like Ojai Energetics, they are dedicated to helping people lead a life of adventure in style. Ojai Energetics and Deus Ex Machina got your covered when you need to be fueled up for a day in the surf, a long bike ride, or just starting your work off right for better focus and flow.

Read More