We are leading the world in developing and delivering CBD infused products and organic Super Foods.
The future of Hemp is beyond bright and we are the cutting edge pioneers.
Our Rainbow Valley Essential Oils combine all the best of nature to treat your body, mind, and spirit.
Featured Product — Super CBD
CDB BIOLOGIX
SUPER CBD
Super CBD is for those looking for general use of the amazing benefits from CBD-rich hemp oil. Our dedicated team of experts has holistically formulated this blend with your optimum health in mind. We use non-GMO, CBD-rich hemp oil grown in soil that has been managed without pesticides, herbicides or artificial fertilizers, and infuse it with all-organic superfoods to help nourish your body, mind and spirit.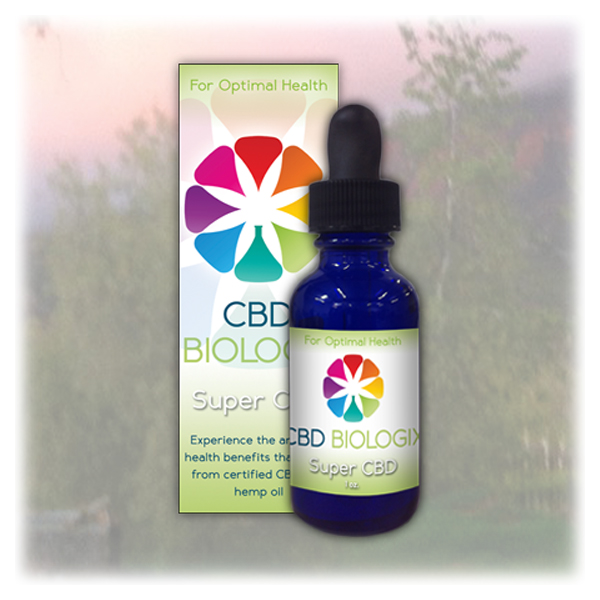 Sale!
Wonder what's in YOUR product?
All of our products are always free of GMO's, pesticides, herbicides, heavy metals, corn, soy, and gluten. All batches are also laboratory tested to ensure they meet our high standards.