Ojai Energetics is proud to announce the winners of its Father's Day CBD giveaway. We recently asked the Ojai Energetics community to nominate their favorite dad in their life for a chance to win a year's supply of the world's only 100% certified organic, full-spectrum water-soluble CBD Oil, and more.
A portion of the Father's Day sales will go to the Ron Finley Project to spread some plant power to the South Los Angeles community!
Picking the Father's Day CBD winners was not an easy task. With more than 50 total entries of stories that brought laughter, tears, and inspiration to the judges, it was tough to pick. The two celebrity judges, Pro-Surfer Kassia Meador and Entrepreneur Alana Hadid narrowed it down to one grand prize and 10 runners-up. Fathers were not the only winners. The final list is made up of dads, step-dads, grandfathers, and other remarkable role-models that give all they can to the ones they love.
Ojai Energetics Winning Dads
Grand Prize Winner: James A.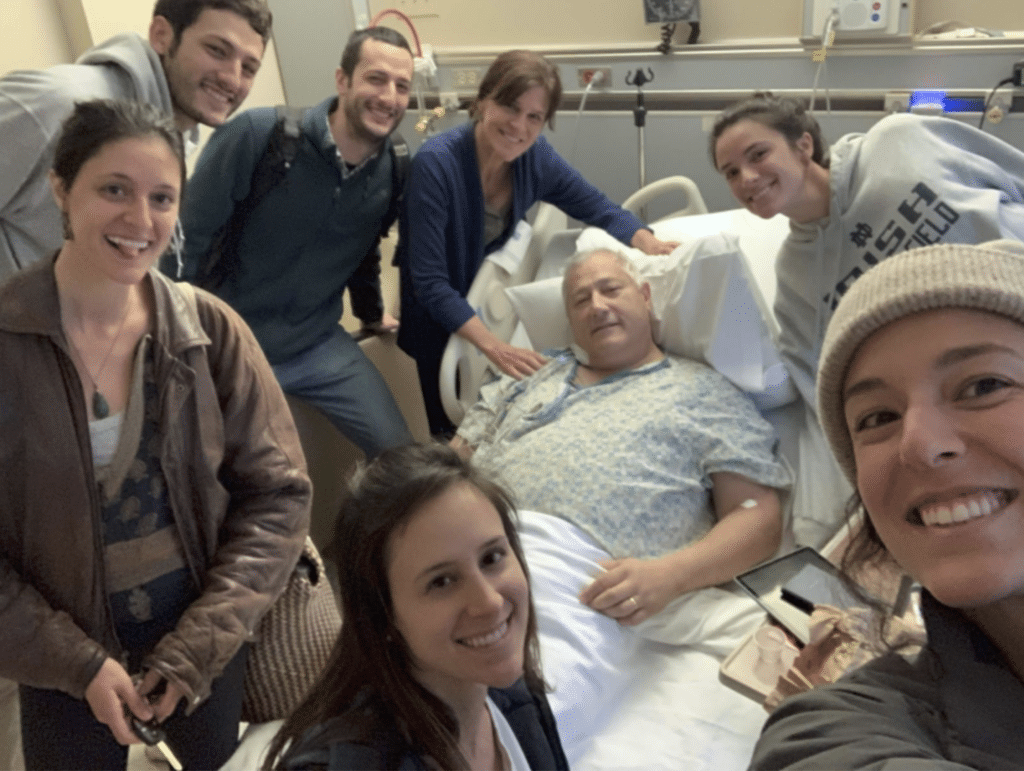 Tina entered her Dad for being a fantastic guy who loves his 6 kids and 60 employees like his own family. We couldn't agree more, Tina. Congrats, James for your stellar contribution to society. We can't wait to hear how you enjoy Ojai Energetics.
Meet the 10 Father's Day CBD Winner Runners-Up by Ojai Energetics
Runner up #1: Mike E.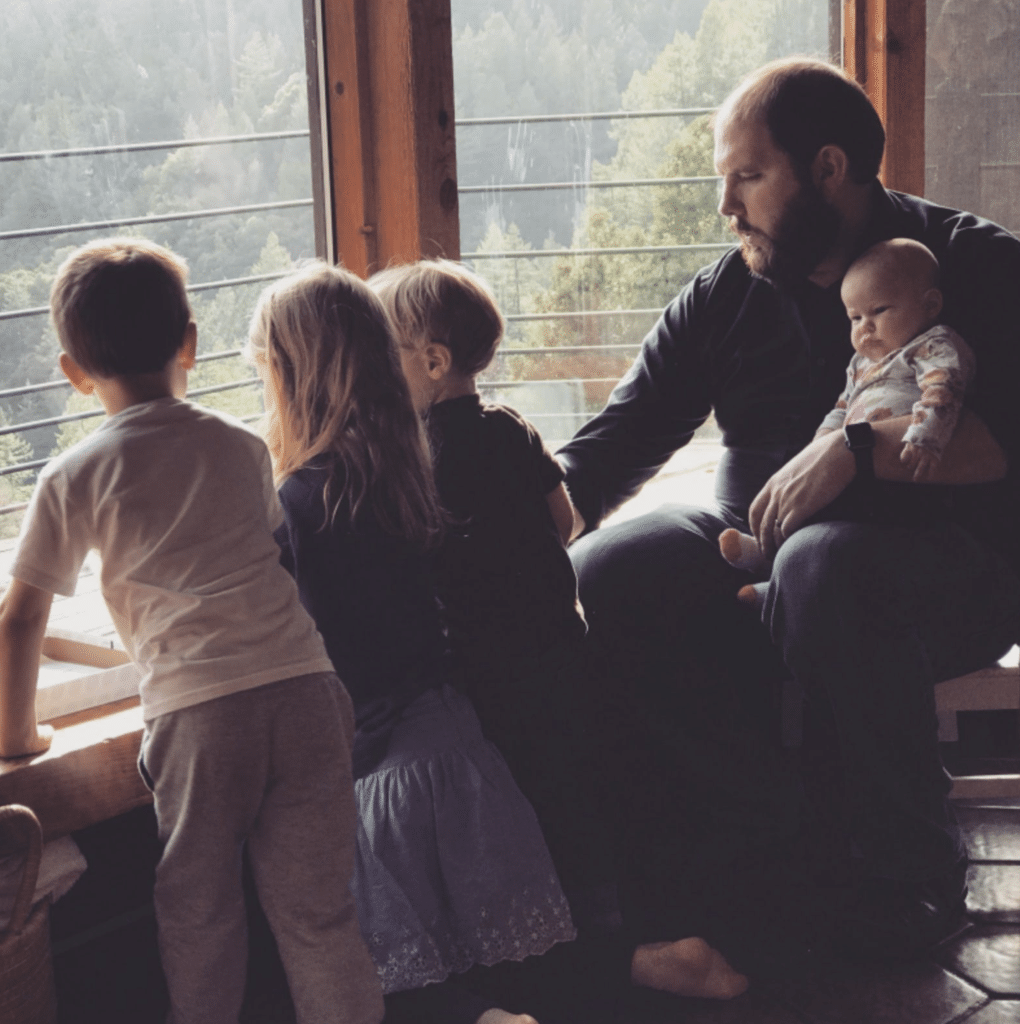 Mike's wife Amanda says CBD has helped her husband establish a healthy sleep cycle, making him alert, focused, and refreshed to help him maintain his "super-dad" energy with his four children.
Runner up #2: David H.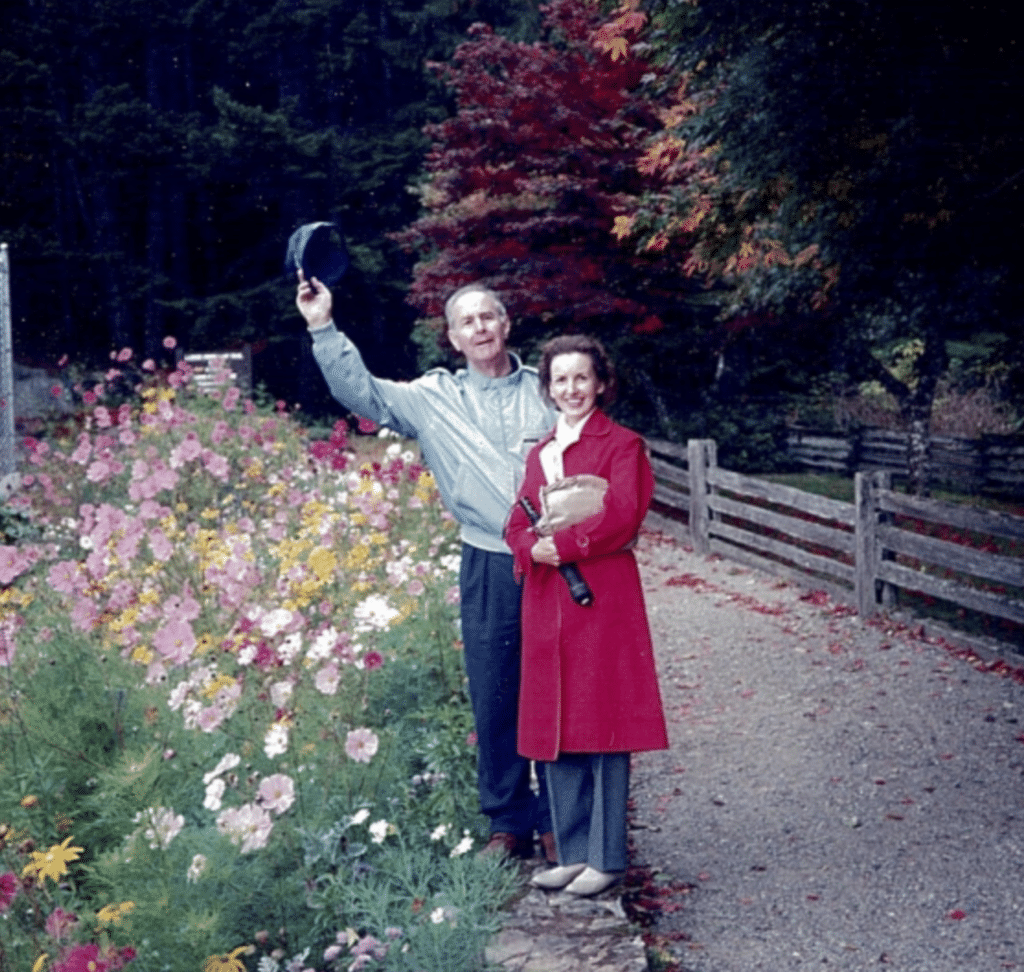 Suzanne says David is deserving because none of life's challenges can bring him down.
Runner up #3: James D.
Stacey nominated Jim because a guy like him deserves only the best.
Runner up #4: Randy V.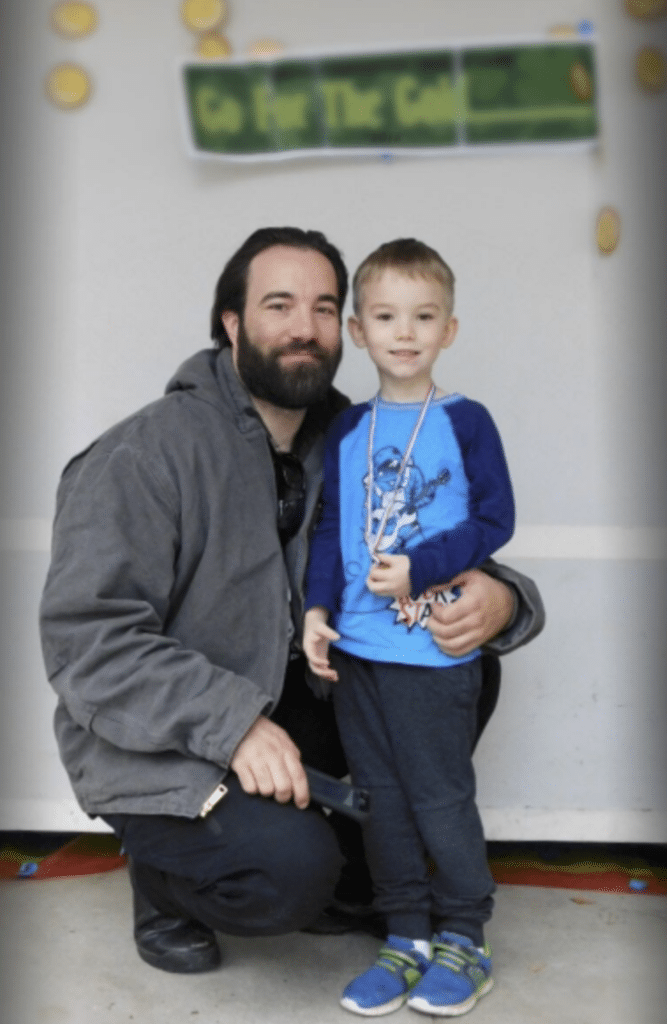 Elizabeth wrote to us and said: "My son, Randy, is an amazing father against all odds. He is a magnificent young father who never, ever quits."
Runner up #5: Richard D.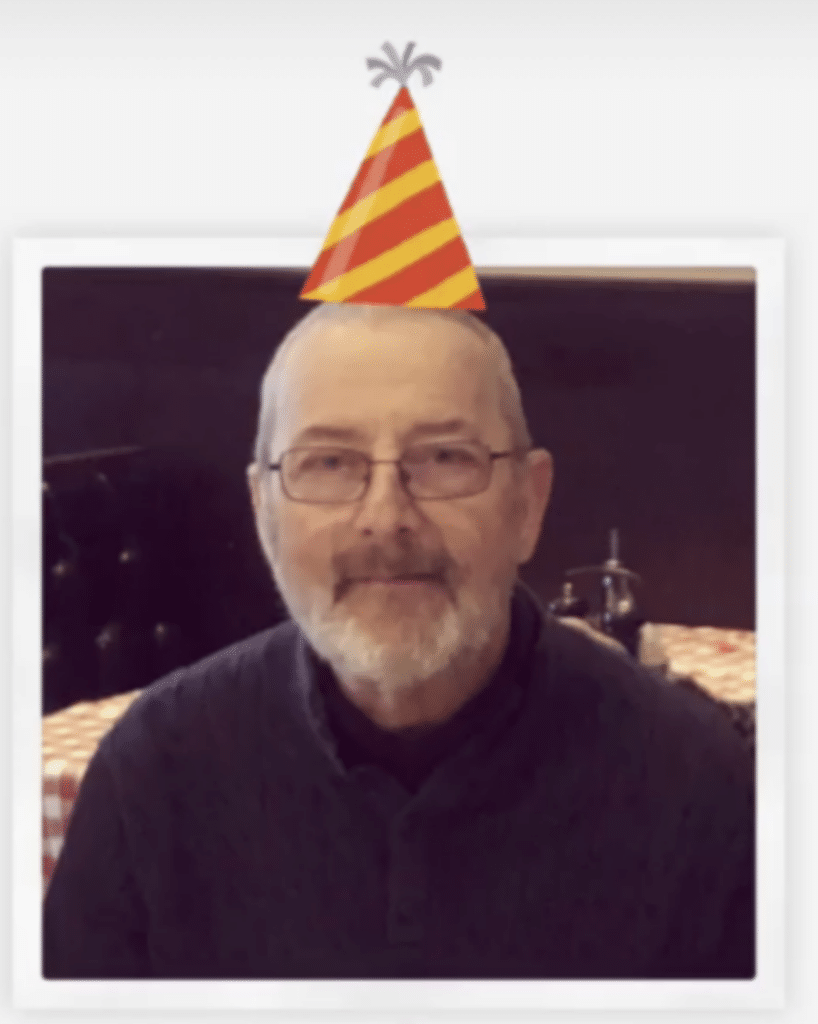 Noah believes his dad is the most extraordinary man he knows.
Runner up #6: Kevin E.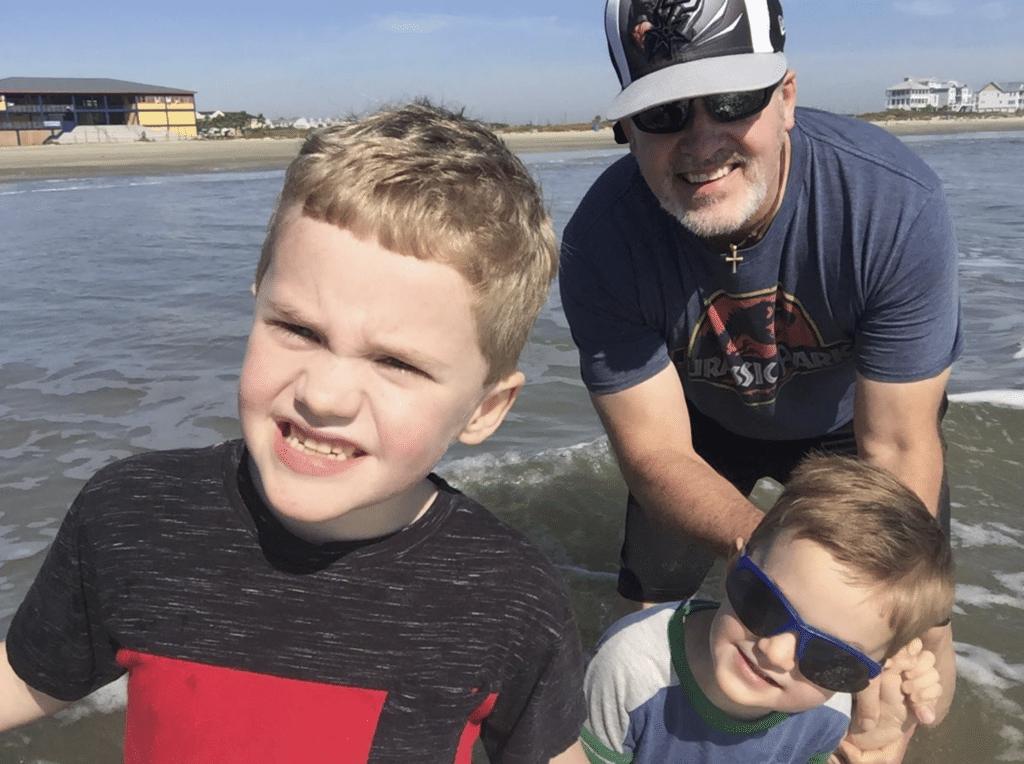 Shannon says her husband always has time for his children. Period. And they believe CBD helps their son.
Runner up #7: Luke S.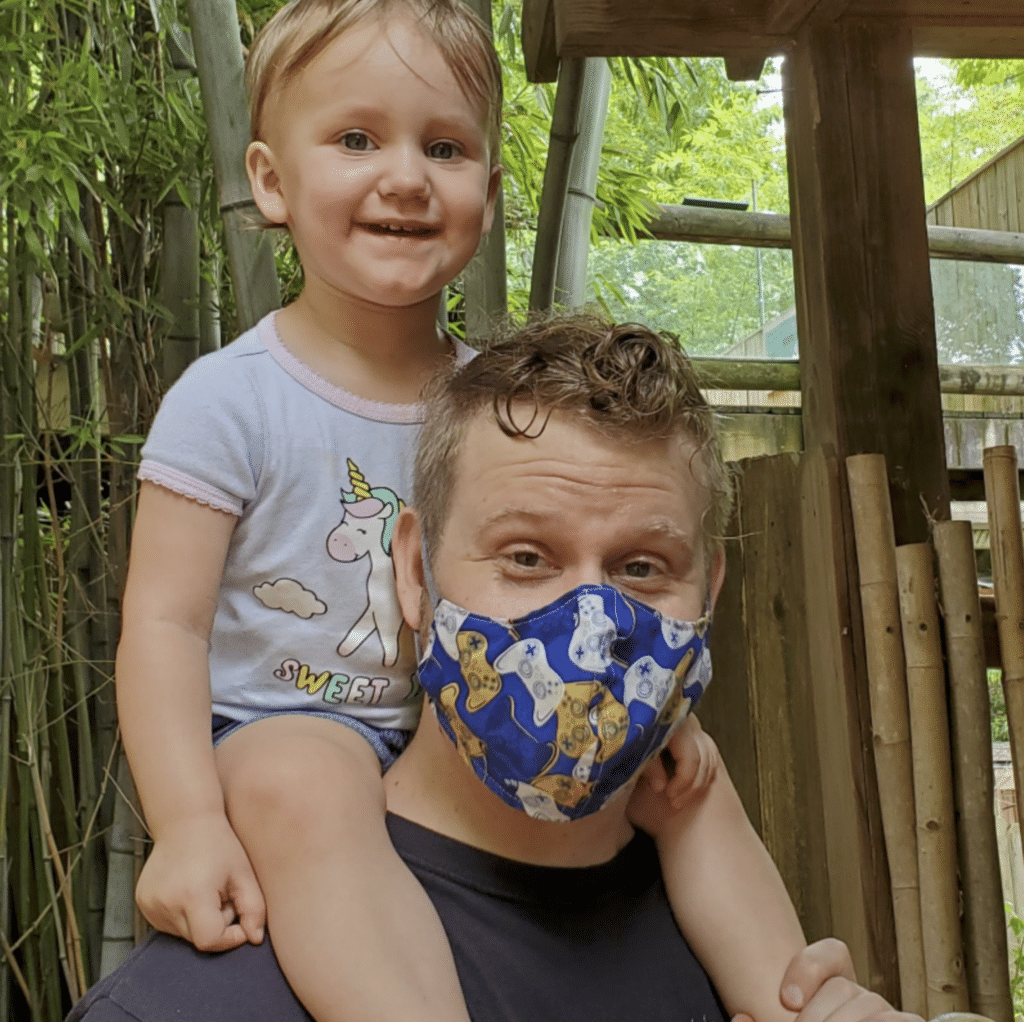 Nicole sent us her entry and said:
"This man's ability to parent is so meaningful. In our experience, Ojai Energetics CBD has helped noticeably more than other CBD brands we've tried."
Runner up #8: Brian H.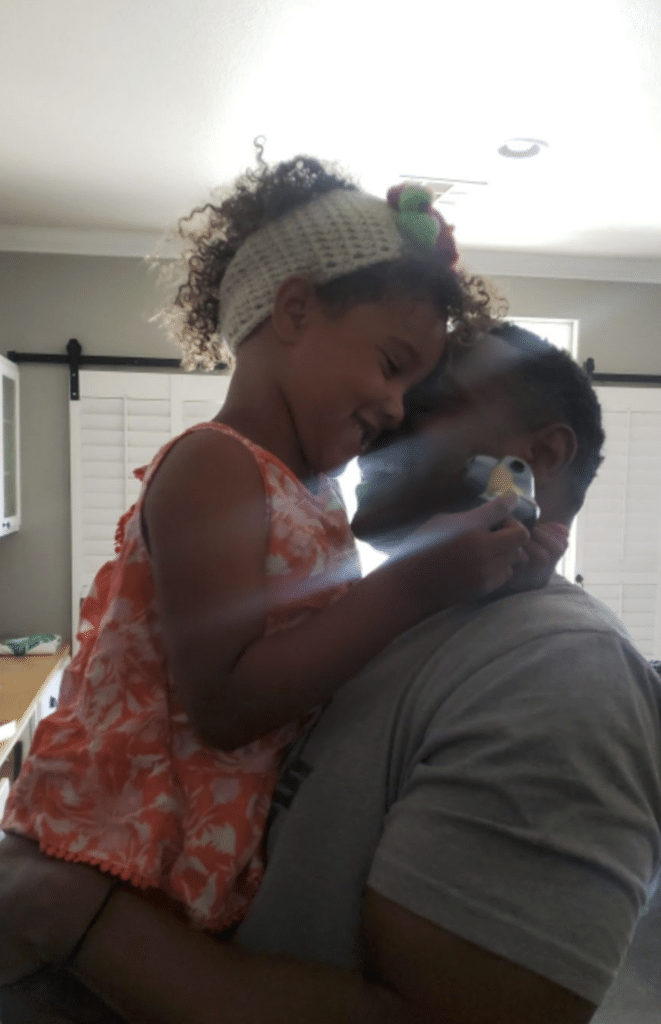 "Brian's the best dad, truly. CBD is one of the beautiful things he can take to keep his body healthy." – Gracie H.
Runner up #9: Chris W.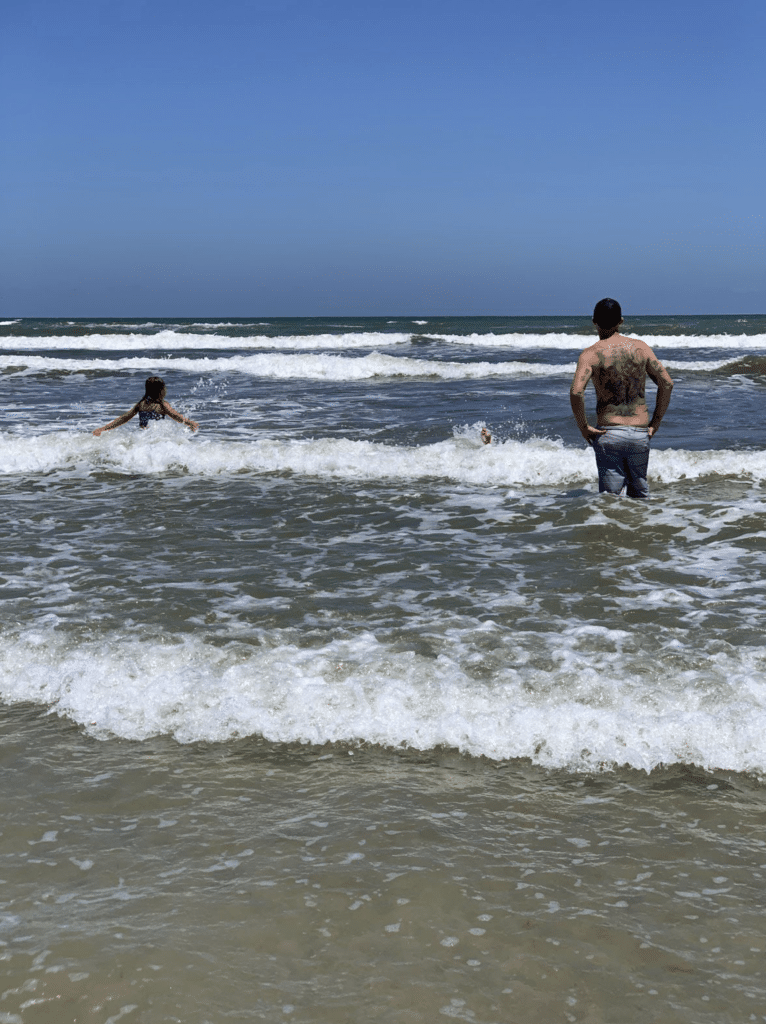 Kristin W said this:
"Chris has sacrificed so much for his children. He will forever be their protector and someone they can count on."
Runner up #10: Mike S.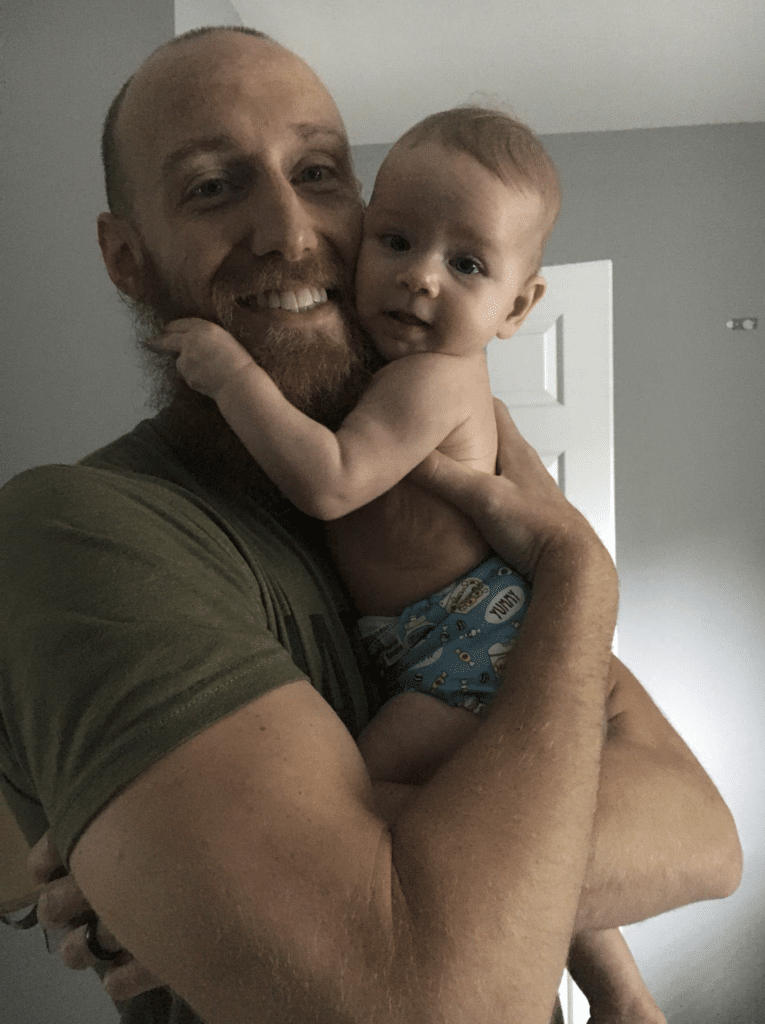 Amanda believes this new father and new business owner could benefit greatly from CBD.
Dads Using CBD, Honorable Mentions
Kassia Meador, a professional surfer, entrepreneur, and Ojai Energetics ambassador served as one of the Father of the Year judges and shared how her father is experiencing the health and wellness benefits of Ojai Energetics.
"Dad is an avid user of Ojai Energetics CBD. He loves to put the Ojai Energetics CBD Coconut Oil in his coffee in the morning. He sleeps better and attributes the CBD in making sure his golf game is top-notch. His golf buddies are all turning to CBD so they can try to catch up to his level," said Meador. "I love surfing with my dad, he has been taking me since I was a kid, and sharing waves with him is the best ever year after year."
Special thanks to our brand partners contributing prizes to these winners include Brain.fm, Digital Detox Secrets by Lisa Buyer and Kassia Meador for her artwork.
If you've been inspired by these stories, give the gift of the world's only 100 percent USDA certified, water-soluble, full-spectrum Elixir.