Wholesale Organic CBD Oil
We invite you to become an

Ojai Energetics

Wholesaler
Your customers deserve world-class legal CBD infused hemp oils from our Ojai Energetics health and spiritual solutions. Also, offer your loyal fans the ultimate in essential oils. See if you qualify to be a wholesaler below.
---
Please join us on our amazing journey and let Ojai Energetics bolster your retail sales across multiple fronts.
Give your customers what they want in world-class legal hemp oils infused with the highest quality and sourced Cannabidiol – CBD oil. The world market is demanding high quality, ethically produced organic CBD hemp oil. Ojai Energetics is the answer to your sales needs. And, through our Rainbow Valley Essential Oils we provide added naturals to your customers' overall body, mind, and spiritual health.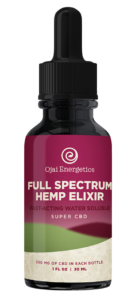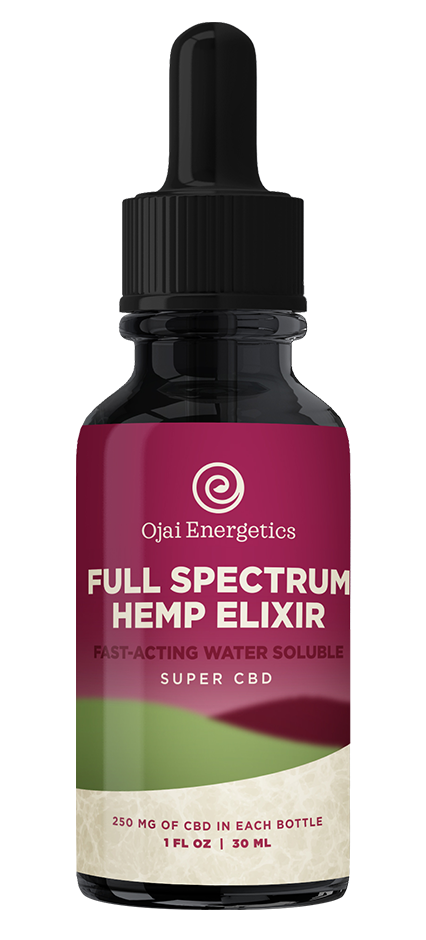 Ojai Energetics is an ethics-driven health and wellness lifestyle company based in serene Ojai, California, bringing ancient healing products to new life with modern innovation. The company is tasked with world-class product development and is the first to offer you water soluble CBD – Full Spectrum hemp oils that are legal, trusted, valuable, ethical, and science fortified cannabinoids. Ojai Energetics thrives in providing CBD oil products for achieving optimal physical and spiritual health. Ojai Energetics essential oils are 22 custom formulated oils handed down through the ways of masters. One of the only essential oils brewmaster companies that include ORMUS for superior energy. Paired with the company's CBD infused hemp oils blends, customers are provided added levels of heightened physical and spiritual being.
Are you qualified to be an Ojai Energetics wholesaler?
Complete the form below.
Contact Ojai Energetics to speak to a specialist now:
Call 877.774.4531