What happens when you use water-soluble CBD and coconut oil from Ojai Energetics? You might know coconut oil as a great vehicle for delivering other healthy oils and natural substances to your hair, skin, and body. A wildly versatile fatty acid, coconut oil is revered worldwide for its health and beauty benefits. 
When properly grown and sourced, coconut oil is one of the world's most nourishing superfoods in its own right. Our CBD experts have searched the globe for the best coconut oil – biodynamically grown, raw, cold expeller-pressed, fair trade, and certified organic – to create the perfect pairing required for our CBD coconut oil. 
5 Ways to Use CBD-Infused Coconut Oil to Work for You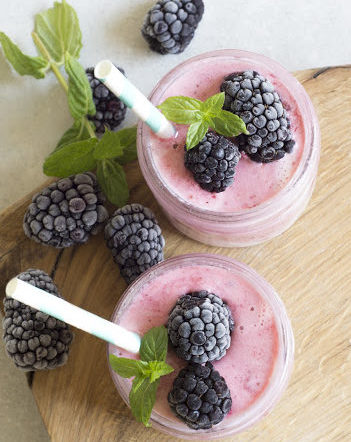 Whip Up a Nourishing Smoothie
Add our CBD coconut oil to create a creamy texture in any fruit or veggie smoothie blend.
Coconut oil is made up of medium-chain fatty acids, which are easily digested by the body and help boost your metabolism. Add a few scoops of Ojai Energetic's CBD coconut oil to any fruit, kale, or protein smoothie to give your morning the ultimate upgrade. 
In fact, you can reap the benefits all day long by adding our CBD coconut oil to your favorite smoothies, spreads, dips, and more.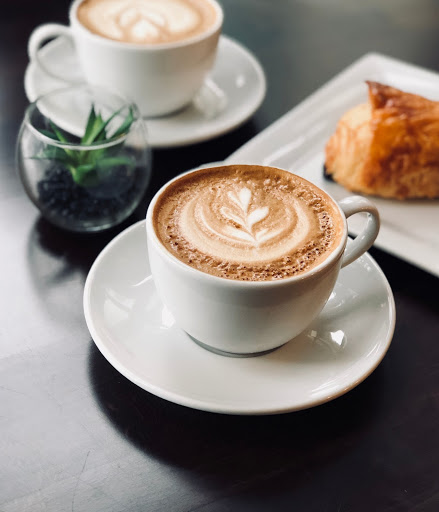 Substitute CBD Coconut Oil for Creamer
Coconut oil in coffee is one of the latest trends to hit baristas' orders everywhere, making it a trendy and delicious way to use CBD coconut oil. According to an article by HuffPost, 72% of coffee drinkers take their coffee with dairy or non-dairy creamer, which means 28% drink their coffee black.[1]
Don't be basic, break away from the ordinary! 
Adding Ojai Energetics CBD coconut oil allows you to indulge in the smooth and creamy flavor of coconut oil coffee with the added benefits of CBD.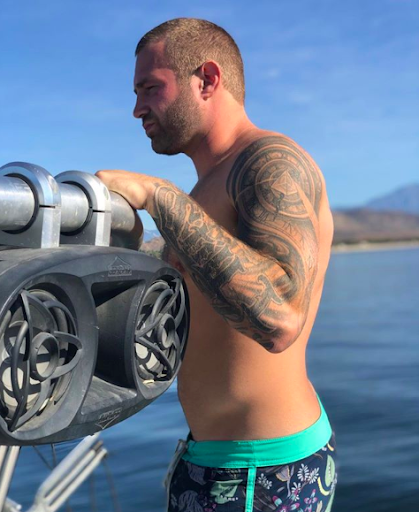 Enhance Your Massage Therapy Experience
Coconut oil is your skin's best friend; not only does it moisturize the skin, but it is absorbed quickly to give you a radiant glow. Now add in the power of CBD, which helps your body deal with chronic pain.
"After having seven surgeries and multiple concussions through my football career at USD, Ojai Energetics Full Spectrum Hemp Elixir and CBD coconut oil have been THE most effective part of my recovery.  The CBD coconut oil has been the most effective for me as a topical, where I really enjoy using it for post-workout recovery and massage therapy. I recommend it to everyone I meet everywhere I go!"
– Dallas Kessman, a CBD consultant and former University of San Diego football player.
Warm it in the microwave for a few seconds until soft for an extra soothing experience.
Gloss Over Dull Hair for the Ultimate Shine
Coconut oil is brimming with nutrients such as vitamin E that promote the growth of long, strong, and luscious locks. Over time though, sebum builds up within hair follicles and effectively stunts the growth of hair. Coconut oil helps to soften and renew follicles, to promote the growth of moisturized and nourished hair— in fact, Kim Kardashian herself swears by using coconut oil on her hair.[2]
The addition of CBD offers benefits not only for hair but also for your scalp. According to expert-approved studies, cannabidiol and hemp oil reduce sebum production, tame inflammation, and act as an antibacterial agent. The fatty acids and vitamins in coconut oil are fantastic for smoothing and repairing brittle hair, too.
Improve the Quality of Your Sleep 
Who can get a good sleep while an old sports injury or the wear-and-tear life has taken on a joint is constantly on your mind? Customers have long sung the praises of our full-spectrum CBD product (taken orally) in helping them achieve deep, restful sleep. With our smooth and non-greasy CBD coconut oil, you can target specific problem areas to relax your body as well as your mind.
You can sleep like a pro when you implement CBD into a healthy sleeping routine.
*If you use Ojai Energetics CBD coconut oil in your favorite recipes, be sure to keep the temperature below 300 degrees to protect the CBD content! Cooking at high heat may destroy cannabinoids.
Sources:
[1] HuffPost – America's Coffee Obsession: Fun Facts That Prove We're Hooked
[2] Refinery29 – This Kardashian-Approved Trick Is The Secret To Healthier Hair