If you've ever suffered from a "winter rash," you know how harsh the seasonal changes can be on your skin. There are a few big reasons that winter weather makes your skin feel dry, itchy, red, and raw.
First of all, the drop in temperature creates a drop in humidity, as cold air is dry air. This extra dry wind chill will rob your skin of its natural oils, leaving your hands, face, and any other exposed skin susceptible to cracks and dry spots. When you get home from your cold winter outing, you'll probably be tempted to turn up the heat and hop into a hot shower – but this only rids your body of those remaining oils that you desperately need!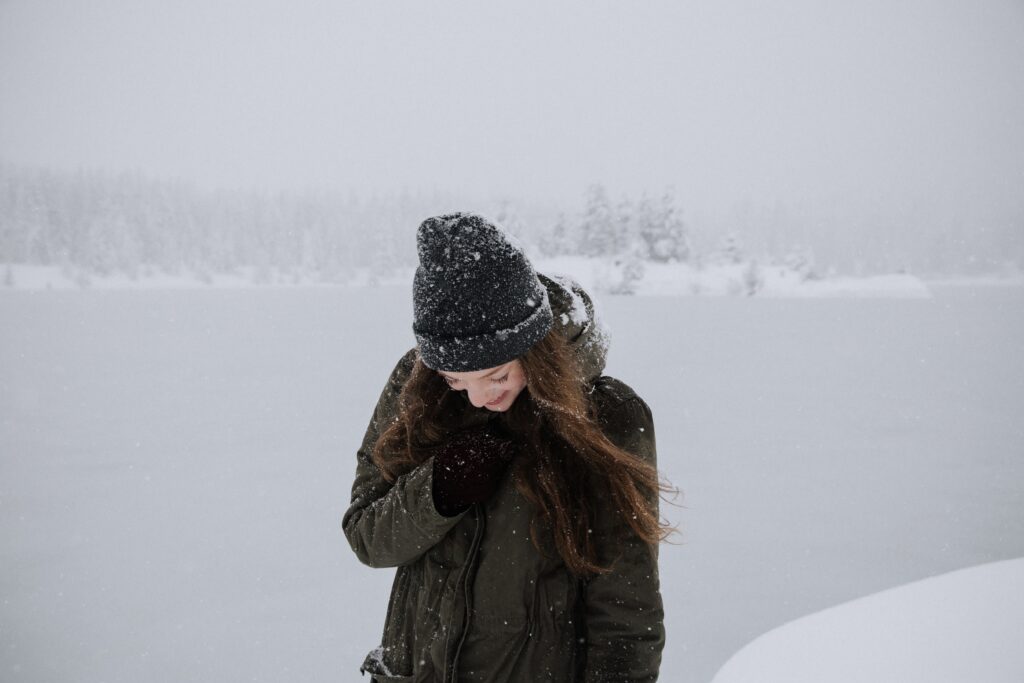 It's important to protect your skin in the winter to retain its moisture. What can you do to clear your sensitive, irritated skin this winter? Try using a CBD tincture of full-spectrum CBD oil. Its unique formation can help soothe and rehydrate your damaged epidermis.
Achieve Healthy Winter Skin with the Benefits of CBD Oil
Here are five benefits of CBD and how CBD can help to protect your skin in the winter — especially if you live somewhere cold, like New England!
CBD oil actually penetrates your skin
The unique thing about CBD is that it can hydrate your skin from the inside. The hemp particles in a topical CBD lotion are tiny enough to seep into your skin, instead of just sitting on the surface, like a regular lotion.
You'll get a dose of extra vitamins
When you use a water-soluble CBD oil like ours, you also get the added benefits of skin healing nutrients like vitamins A, C, and E. Our formulation also includes moringa, so you'll get a dose of calcium and other bioavailable minerals as well.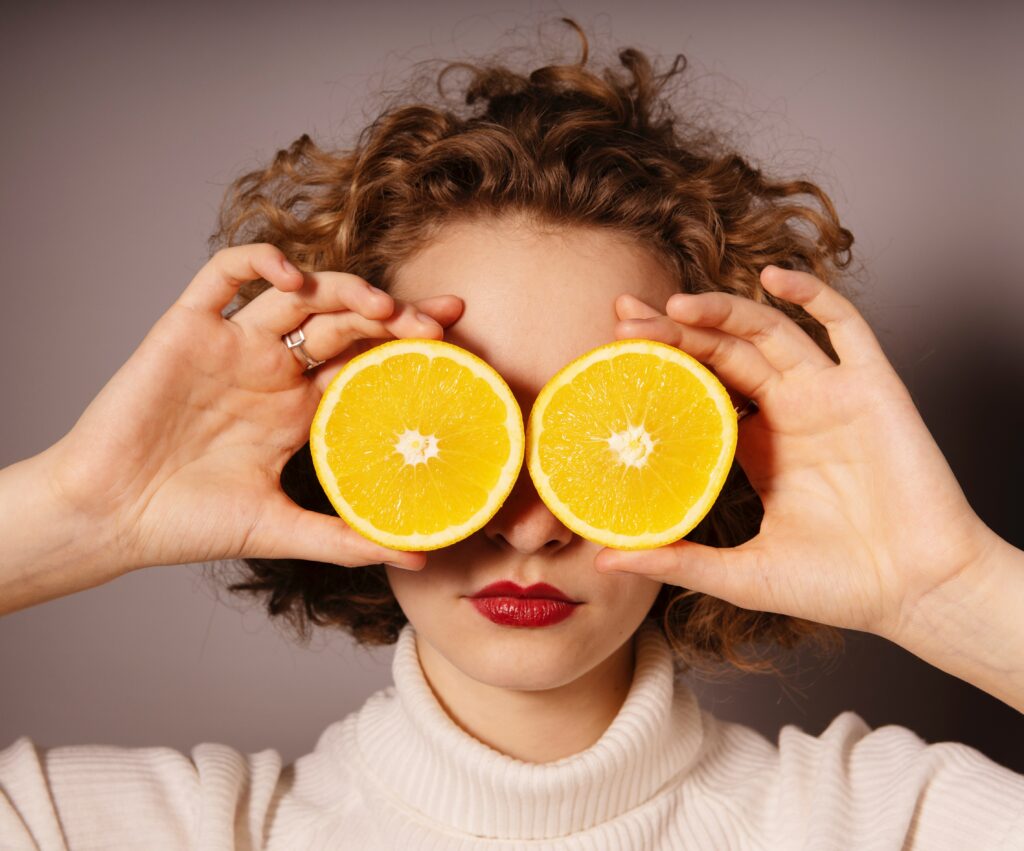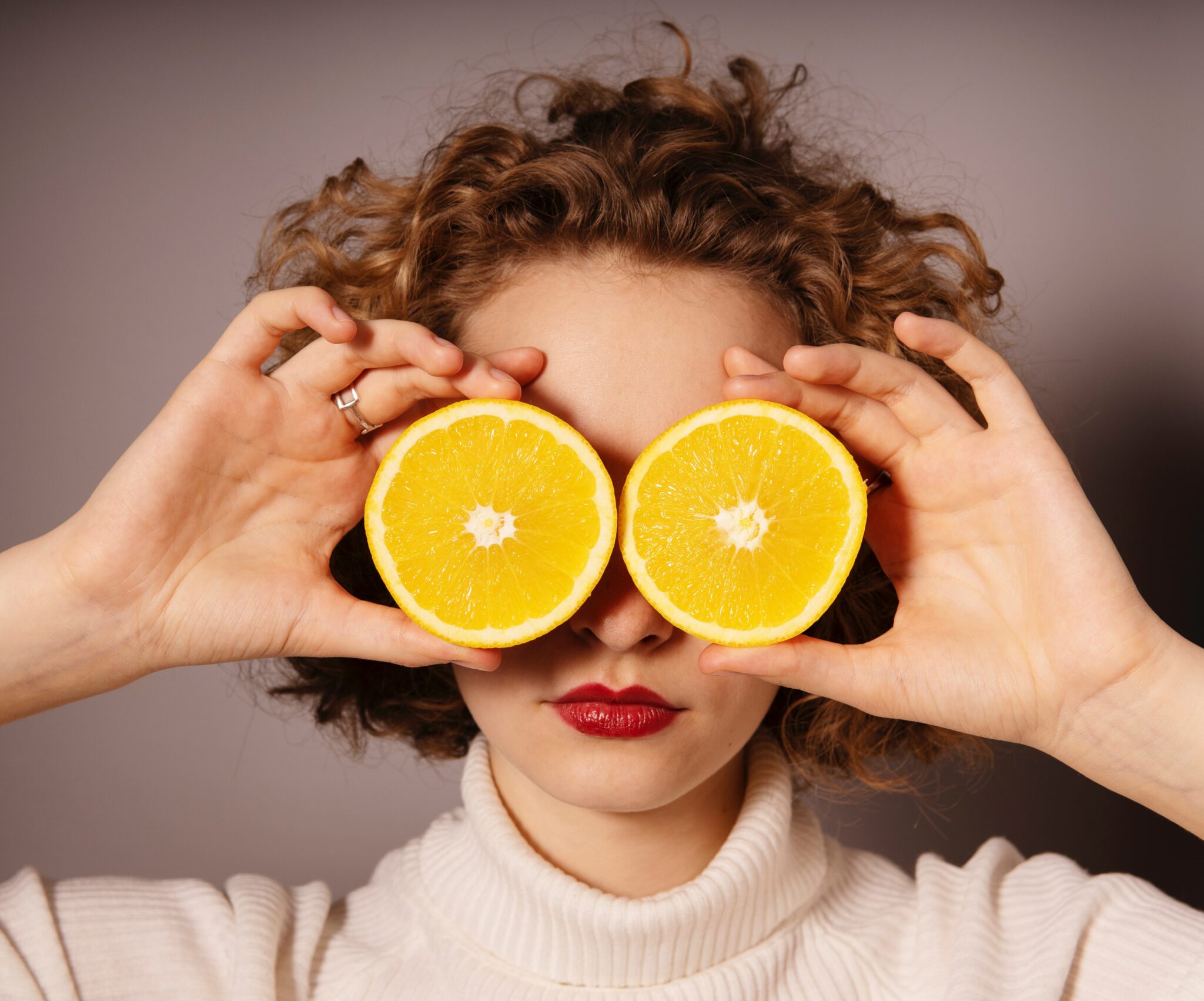 CBD can help clear acne
If pimples ruin your healthy winter skin, CBD oil can come to the rescue. CBD's antibacterial properties can help wipe out the bacteria on your skin that causes those pesky breakouts.
It will cool down hot areas on your skin
Treat that burning feeling you get after a long bout of shoveling with a cooling lotion, like our topical CBD gel. While regular CBD might not provide the same soothing sensation, we added ingredients like peppermint, eucalyptus, wintergreen, and rosemary in our CBD Sports Gel for quick and easy relief on those hot spots.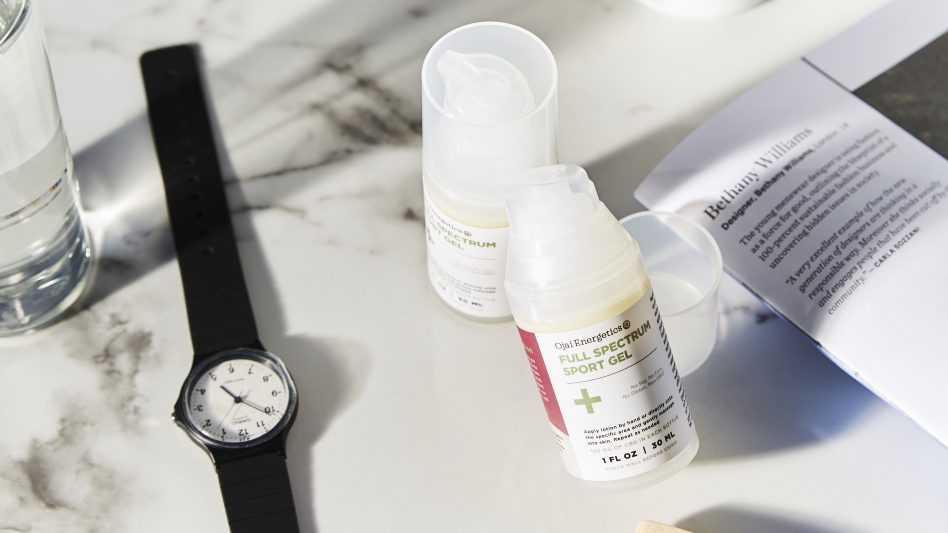 You'll return needed moisture to your skin
Do you ever use coconut oil on your skin? It's a great way to add needed omega 3 and omega 6 fatty acids to your skin without worrying about added chemicals from commercial lotion products. CBD also packs its own punch of these essential fatty acids, so treat your skin to an upgraded CBD Coconut Oil formula to protect your skin in the winter.
If this wasn't enough, here is more CBD goodness to read up on an interview with our Founder/CEO on Cheddar.