Moms. They are first responders in our lives and the time is now to celebrate the incredible mothers in the world on May 10, 2020. This year, give the gift of CBD to help the moms in your life relax, de-stress, and take some me-time; some mom-time. 
Help mom discover a gift using the most advanced CBD on the planet. Ojai Energetics Full Spectrum CBD Hemp Elixir is
Certified 100% USDA organic with zero synthetic ingredients 

Fast-acting and absorbed in 30-seconds or less

Water-soluble CBD
There are many health benefits that CBD offers, like relieving anxiety, reducing inflammation, and balancing hormones. 
We've handpicked a few CBD gifts for Mother's Day, recommended by the experts at Ojai Energetics.
CBD Mother's Day Gift Ideas Plus Some
1.
Baked Goods
Banana bread has been one of the most Googled recipes during the last few months. Who doesn't love the sweet smell of baked goods? There is no better way to shower the moms in your life than with something sweet that is also infused with CBD. Enter the taste of the tropics with our CBD Coconut Oil, which is an excellent substitute for butter in recipes. Add this powerful superfood combination to all your favorite baked goods and the moms are going to love them. Looking for a yummy banana bread recipe? Our favorite banana bread recipe to follow and infuse with CBD oil is from The Spruce Eats.[1]
2.
Better Sleep Habits
Give mom some me-time with the CBD gift of a water-soluble CBD oil that promotes better sleep habits. This fast-acting water-soluble full-spectrum CBD is made without synthetics, allows more CBD compounds to enter the bloodstream, and it works significantly faster than most. Simply add the elixir into a glass of water or even your nighttime tea and feel the benefits within 30 seconds.
Bonus: Add to a soothing sleep session from Brain.FM and CBD to literally rock her to sleep. [2] The app's sleep music uses 3D effects to produce relaxing motion ('rocking').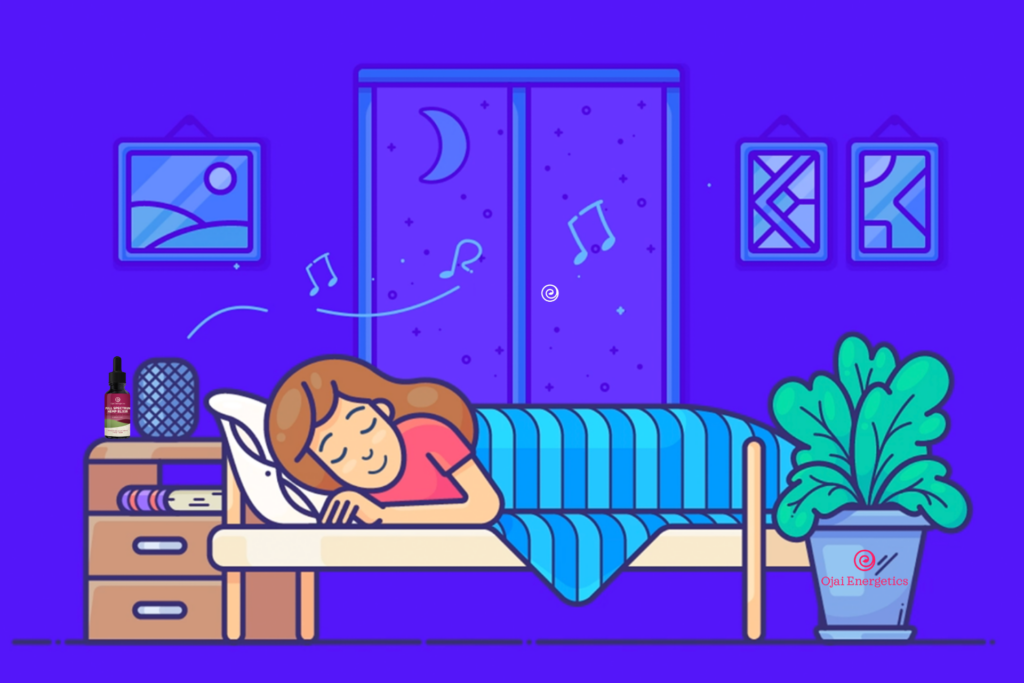 3. Glowing Skin
Mothers are busy spending their time raising their kids and can often neglect taking care of themselves. Give the gift of glowing skin with the help from our CBD coconut oil. The superfood combination works as an excellent moisturizer, shaving cream, and even a makeup remover. Nourish her skin with this CBD gift for moms.
4.
Sporting It
Yoga, surfing, golfing, walking, running, juggling groceries, and conference calls while solving family problems. Mom's are good sports. Over the years, your body can become inflamed and lead to sore muscles. The CBD Full Spectrum Sports Gel is a fast-acting organic formula including encapsulated hemp extract with powerful herbs to promote healing. Simply apply the topical CBD sports gel to the specific problem area and massage it into the skin. Say goodbye to a stressed body and say hello to this sporty Mother's Day CBD gift idea.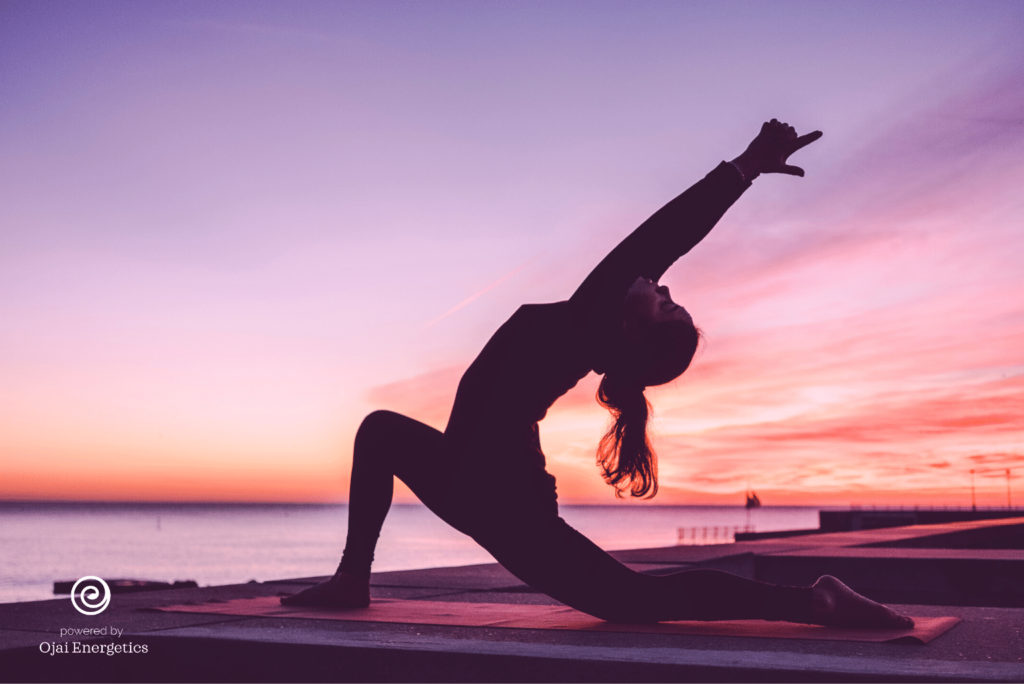 5. Mother's Day Podcast
In honor of Mother's Day, we picked our favorite podcast interview for moms to learn all about CBD. Check out this Wellness Mama interview with celebrity podcast host Katie Wells and Ojai Energetics Will Kleidon where they talk all about how the endocannabinoid system impacts the immune system, terpenes, anti-aging and even how to use CBD with essential oils.
Bonus: Check out Wellnesse, Wellness Mama's latest all-natural line of beauty products including moisturizing hand sanitizer.
6. CBD Starter Kit
If you are unsure what to give your mom, aunt, Mr. mom, grandma, sister, or friend for Mother's Day, choose the CBD Starter Kit. With our trial pack, indulge in the healing, peaceful, and balancing benefits of CBD with our Full Spectrum Hemp Elixir and one 12oz CBD Coconut Oil. Add the coconut oil to your coffee, skin, hair, food, and so much more. Test out our water-soluble full-spectrum CBD hemp elixir and experience the health benefits of this fast-acting CBD oil.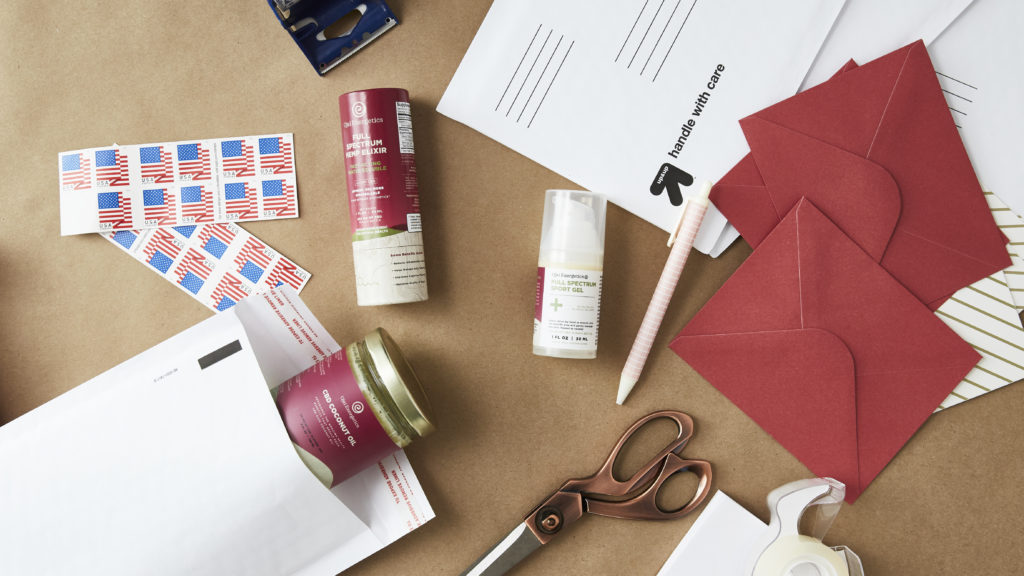 Learn to relax and give mom some me-time with these CBD gift ideas. Incorporating these Mother's Day CBD gift ideas into your daily life is easy, and you will experience the benefits within seconds. Don't wait, purchase the fast-acting purchase the fast-acting Full Spectrum CBD Product online at Ojai Energetics today.
Contact our experts for more information regarding CBD gifts for moms. Thank moms, our first responders,  and give the gift of CBD this Mother's Day and restore the health and wellness of our strong, powerful moms. 
Sources:
[1] The Spruce Eats – Moist Banana Bread With Coconut Oil
[2] Brain.FM – Functional Music to Improve Focus in 15 Minutes