Fall is finally upon us, and you may be asking yourself, Where did the year go?! The long days and warm nights of summer are fading, but no need to worry. At Ojai Energetics, we're here to help you embrace the season with open arms – with the help of CBD, of course!
Here are a few suggestions on how to celebrate fall and how you can utilize CBD during the holidays.
1. Add CBD to Your Dinner Recipes
There are many uses for CBD, including adding it to your cooking! Upgrade your dinner party with a new ingredient. As the weather gets chillier, you may want to bring the festivities inside with a lovely dinner party with your close friends and family.
CBD Coconut Oil makes a great addition to any fall recipe! Use it as a low heat cooking oil to enhance your favorite meals, or even as a butter substitute in dairy-free concoctions. The uses for CBD are truly endless, and your guests will marvel at your innovation!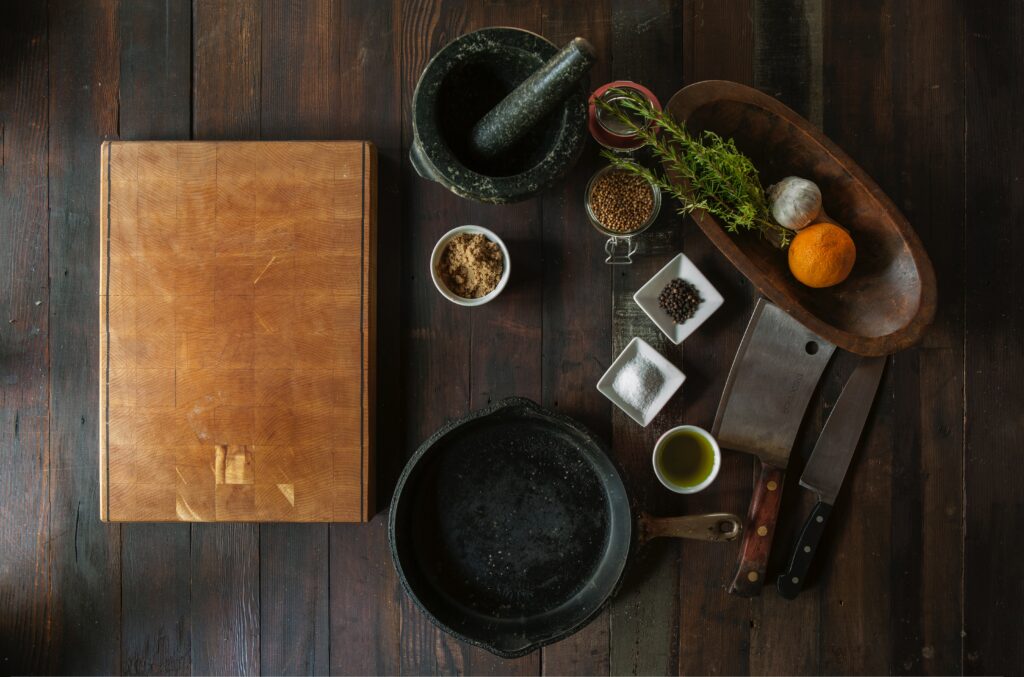 2. Use CBD for Sleep
Fall nights are longer, which makes this the perfect time to establish a proper sleeping regimen. You can reap the benefits of CBD by getting into the habit of a good bedtime routine to help your mind and your body wind down before you hit the pillow. Some good nighttime habits include:
Avoiding looking at any electronic devices at least an hour before falling asleep.
Taking a warm bath to soothe your muscles at night.
Adding water-soluble CBD oil to your nighttime tea or a glass of water 45 minutes before going to bed. Most feel the effects of our full-spectrum CBD oil in about 30 seconds.
3. Recover from Exercise with CBD
With frequent exercise and sports like soccer, football, golf, and cross-country kicking off their fall seasons, there's no shortage of athletic activities during this season. Go the distance this year with an adequate muscle recovery plan that helps you get back in the game quicker and more prepared. Whether you're going pro or just tossing the pigskin in the backyard, recover with a topical CBD Sports Gel to apply your game.
4. Enhance Your Skincare Routine
Transition your skincare routine from summer to fall with the help of CBD Coconut Oil. As we've mentioned above, there are many uses for CBD and several uses for coconut oil – including in skincare. It can make a great moisturizer, lip balm, shaving cream, and even makeup remover.
There are several ways in which you can incorporate CBD into your day to day life to celebrate fall. You can use CBD to relax, recover and revive.
We offer cannabidiol products to enhance your life, from CBD tinctures to ingredients you can use in cooking. Purchase the best CBD online at Ojai Energetics today. Contact our experts for more information and uses for CBD this fall!
Falling for CBD? Check out this interview with Ojai Energetics CEO/Founder Will Kleidon and Chris Kresser on Revolution Heath Radio.