This CBD-infused chimichurri is the only chimichurri recipe you'll ever need! It is simple to make and bursting with flavor. Common ingredients found in most pantries like red wine vinegar, garlic, and parsley come together to create a zesty party for your taste buds.
What is chimichurri sauce?
Chimichurri is a traditional uncooked sauce from Argentina and Uruguay. It's an herb-based condiment, usually served with grilled meat but is tasty on everything and anything.
What can you use chimichurri sauce for?
This versatile sauce is known for how delicious it tastes with steak, but it can be drizzled over vegetable pasta salad, mixed with mayonnaise to create a sandwich spread, or even drizzled over a sunny side egg with toast. There is no end to the flavor combinations!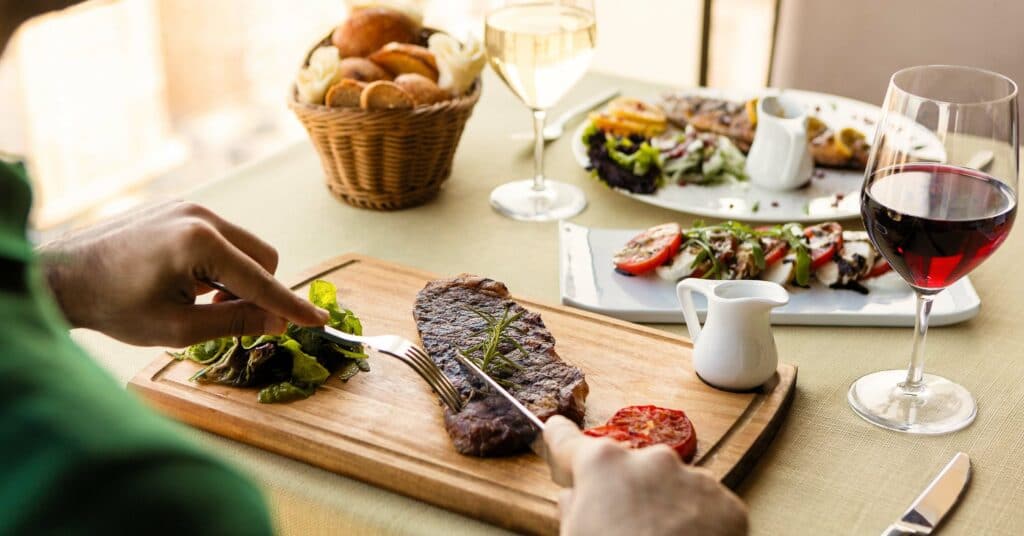 Can I use any CBD oil for this salad?
Yes. We recommend using Ojai Energetics because our tincture is full-spectrum and water-soluble without using any synthetic or synthetically modified compounds. Ojai Energetics uses only certified organic, regeneratively grown plants to make our organic CBD products.
CBD-Infused Chimichurri Sauce Ingredients:
1/2 cup olive oil

2 tablespoons of red wine vinegar

1/2 cup finely chopped parsley

3-4 garlic cloves

1-2 red chilis, depending on your spice preference

3/4 teaspoon dried oregano

1 level teaspoon coarse salt

About 1/2 teaspoon pepper

1-2 droppers of Ojai Energetics organic water-soluble CBD oil tincture per person, or piece of meat 
CBD-Infused Chimichurri Sauce Direction:
Mix all the dry ingredients in a food processor until finely chopped 

Add red wine vinegar, olive oil, and CBD drops to the mixture until fully combined 

Note: If too much liquid, add more parsley 

Best if refrigerated for more than 2 hours

Use on top of the chicken, steak, tofu, etc.

Enjoy!
Pro Tip: You can prepare your chimichurri sauce ahead of time and refrigerate overnight to allow the zesty flavor profiles to mingle. Be sure to bring to room temperature before serving.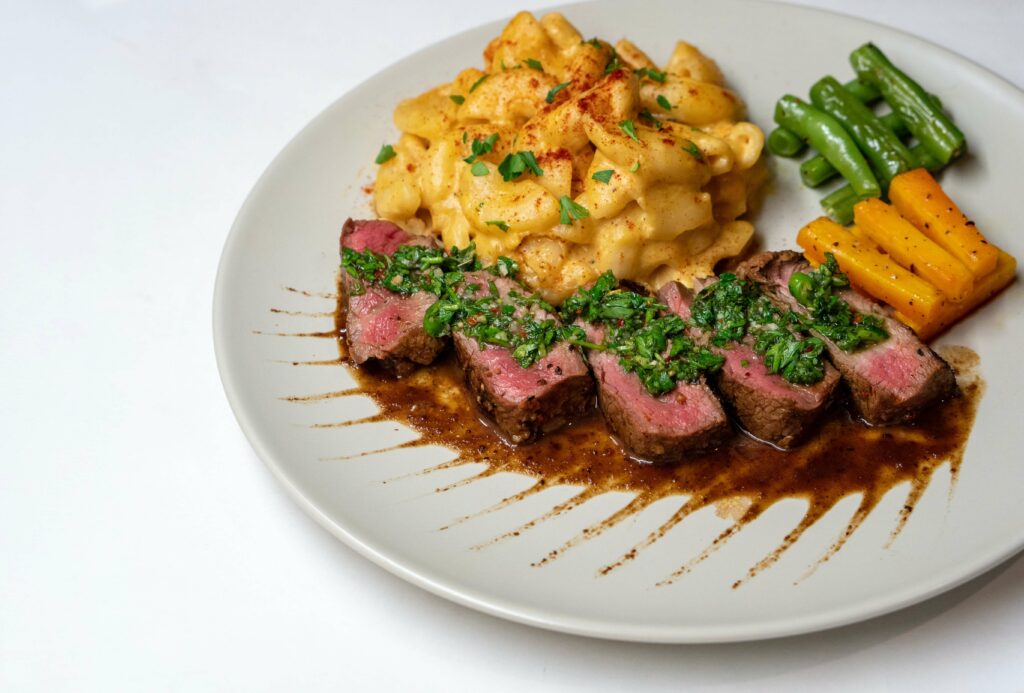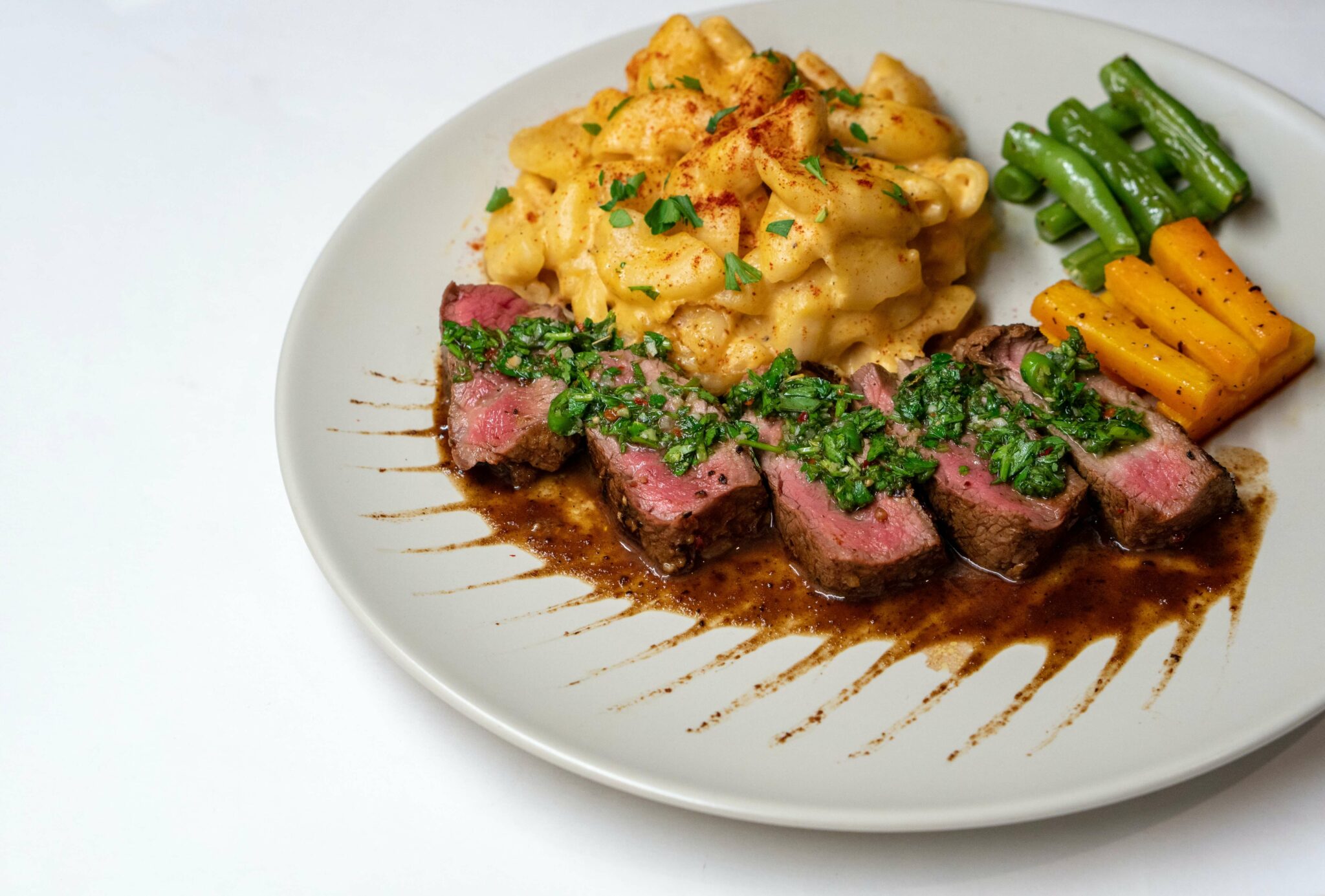 If you enjoyed this recipe or have a recipe of your own we want to know! Share it with us by emailing info@OjaiEnergetics.com and follow us on Pinterest.
Additional Reading and CBD Recipes