Picture yourself relaxing in your backyard or a Zoom happy hour and you're about to sip on a cool, refreshing CBD mojito. This CBD-infused mojito is sure to be a showstopper. CBD hemp oil pairs perfectly with rum, lime juice, and fresh mint. Follow this step-by-step recipe and get summer ready the right way.
Can you mix CBD with alcohol?
Here's how alcohol and CBD work together: since both help calm you down, you'll likely feel a noticeable decrease in anxiety when you sip a CBD-infused drink.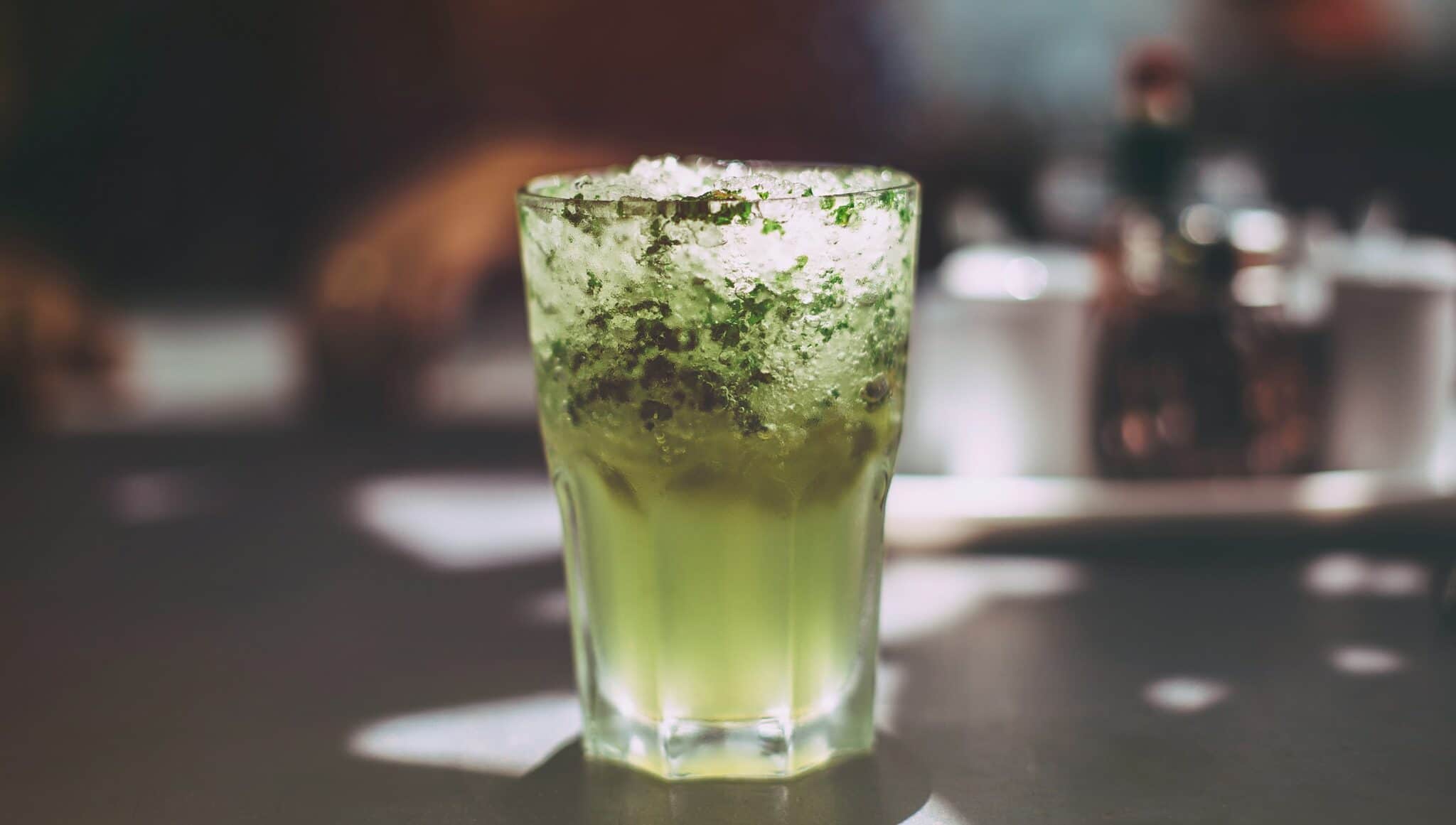 CBD-Infused Mojito Ingredients
Fresh mint leaves (around a handful)

A whole lime, cut into 4 wedges (you can substitute to half a lime if you prefer less of a lime flavor)

2 tablespoons of simple syrup 

1 cup of ice 

1.5 or 2 ounces of white rum 

Club soda

1 dropper of Ojai Energetics water-soluble CBD oil
CBD-Infused Mojito Directions
Put mint leaves and one lime wedge in a glass and muddle, enough to release the juice of the lime out, but not crush the lime rind as to not get the bitter taste 

Add 2 more lime wedges and your simple syrup to the glass and muddle again

Note: do not strain the mixture

Fill the glass to the top with ice

Poor rum in over the ice and fill the rest of the glass with club soda

Add a dropper of CBD tincture

Stir and garnish with the remaining lime wedge

Enjoy!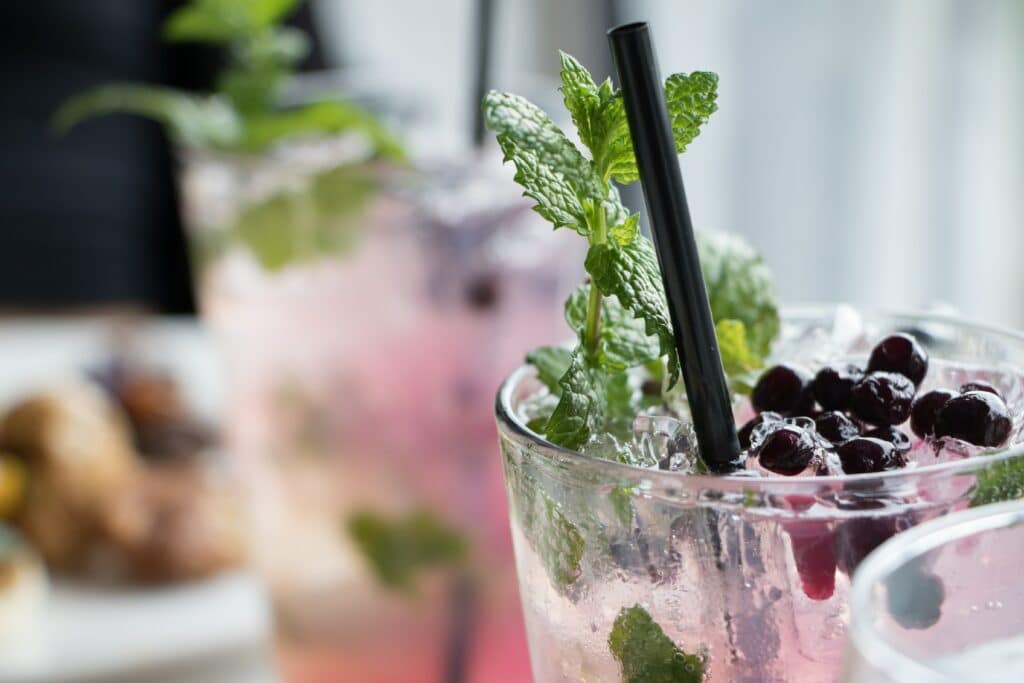 Pro Tip: You can substitute tonic water for club soda but the taste is different almost bitter.
If you enjoyed this recipe or have a recipe of your own we want to know! Share it with us by emailing info@OjaiEnergetics.com and follow us on Pinterest.
Additional Reading and CBD Recipes: