We hear many terms thrown around when it comes to cannabis and hemp nowadays, mainly CBD and THC. On their own, acronyms don't reveal much in the way of what something is, so we at Ojai Energetics, your premier CBD company, have come up with a handy primer to inform you about the difference between CBD and THC.
What Are Cannabinoids?
Put simply, "the word cannabinoid refers to every chemical substance, regardless of its origin or structure, that joins the cannabinoid receptors of the body and brain and that have similar effects to those produced by the plant Cannabis Sativa L."[1] There are many cannabinoids produced by the cannabis plant, many of which are still not greatly understood.
"In fact, there are over 418 compounds produced in the cannabis plant, and they all work together in what is called the entourage effect. You can think of CBD as the trumpet section, and our bodies want the whole symphony of compounds, not just the trumpet section. That's why we always formulate with full-spectrum and never isolates," said Will Kleidon, CEO and Founder of Ojai Energetics also known for his subject matter expertise on the science and technology of CBD.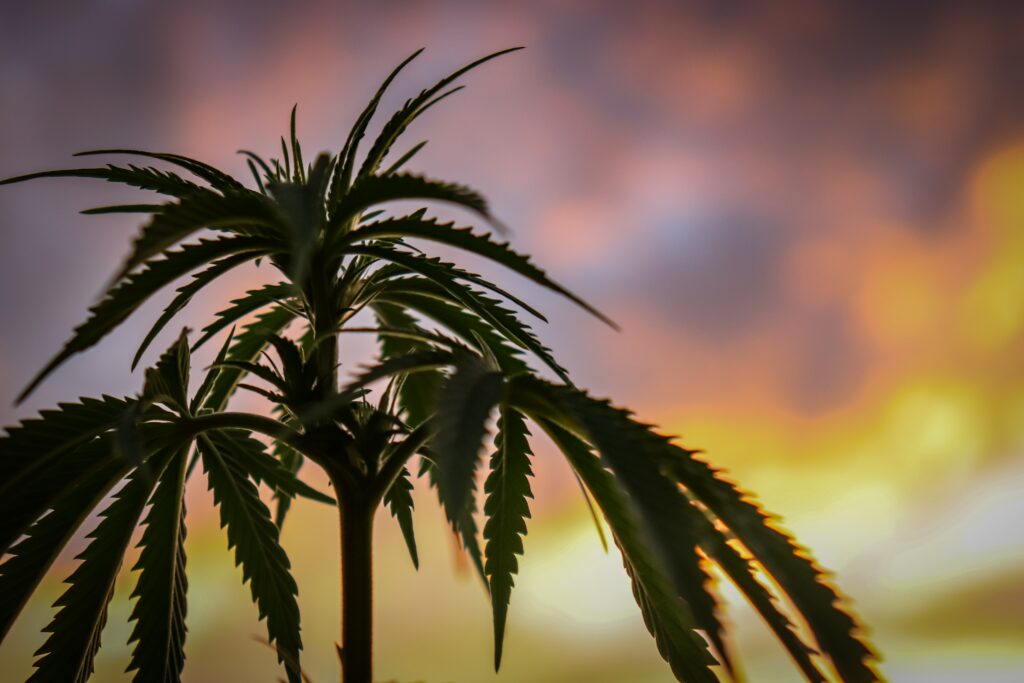 The main cannabinoids are delta-9-tetrahydrocannabinol (THC) and cannabidiol (CBD). Though they are both cannabinoids, it is important to know the difference between CBD and THC.
About THC
THC is known as the cannabinoid that produces the psychoactive effects that occur from cannabis use; it is important to be aware of these effects when learning about THC.[2] Psychoactive effects can include increased heart rate, coordination problems, dry mouth, red eyes, slower reaction times, and memory loss.[3] THC can also produce euphoric effects. Essentially, THC produces the "high" that all great stoner tropes represent (see: any episode of That 70's Show).
About CBD
Unlike THC, CBD does not produce high or present psychoactive symptoms – in fact, it can even suppress the psychoactive symptoms caused by THC. CBD has pharmacological, antioxidant, and anti-inflammatory effects.[1] CBD helps boost our bodies' natural cannabinoid levels, specifically anandamide. It acts as an adaptogen, meaning it helps balance the system it is interacting with, in any direction needed. Our bodies need the full spectrum of cannabinoids with high CBD and low nonpsychoactive levels of THC- below .3%, along with the other compounds produced by the cannabis plant as fuel for our bodies endocannabinoid system.
Ojai Energetics' 100% USDA organic certified, water-soluble,  full-spectrum CBD is known to improve cognitive function, reduces inflammation from extreme exercise, helps manage daily temporary stress, and improves the quality of sleep.
Where Should I Start with CBD?
At Ojai Energetics, we offer a variety of CBD products to jumpstart your new way of life! Some of our popular products include our full spectrum hemp elixir and CBD coconut oil, both of which you can find in our CBD Starter Kit.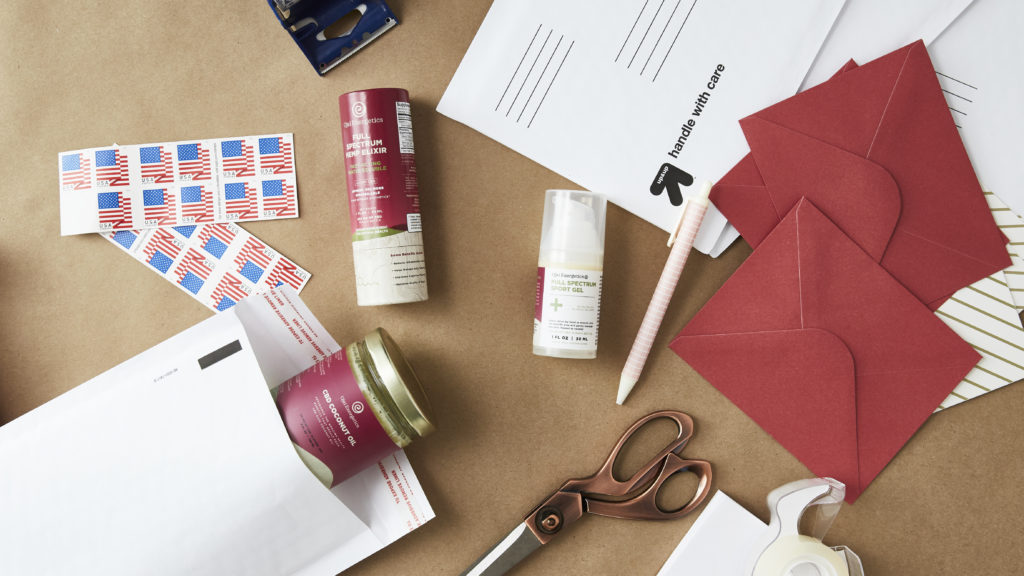 If you have an active lifestyle, check out our CBD Sports Gel. Unsure how to incorporate CBD into your life? Read our blog on ways to add CBD to your daily routine.
Whatever you choose, we hope you see the optimal health and wellness effects of CBD in your life using the only water-soluble CBD and full-spectrum CBD certified organic.
Sources:
[1] Fundacion Canna – Cannabinoids
[2] Victorian Law Reform Commission – Medicinal Cannabis