There's nothing quite like a warm glass of mulled wine on a fall day to kick-start the holiday season. A staple of Thanksgiving and Christmas time, mulled wine is easy to brew and even easier to share with friends and family.  
While it dates as far back as ancient Rome, mulled wine has a long history worldwide, so modern recipes can differ greatly depending on the country they originate from and the spices, herbs, and fruits that were readily available in the region. 
Some recipes call for apples and some for oranges, some for cardamom, and others for cloves. Ours? Well, it may not be traditional, but one of our favorite ways to spice up mulled wine is to incorporate a dash of our Full Spectrum Hemp Elixir. Given the strong flavors and sweetness of mulled wine, you won't taste the CBD oil—but you will feel it.
We've come up with a great basic CBD mulled wine recipe that you can customize according to your preferences. Experiment with the sweetness level or sub a seasonal fruit, such as cranberries, for part of the citrus that goes into our concoction. 
Mixing CBD and wine
Mixing marijuana and alcohol gets a bad rap, but how about CBD? The good news is that adding CBD to wine is considered safe in moderation. Moderation is the keyword here—more than a glass or two of mulled wine (whether it contains CBD or not) could limit your ability to get out of bed the following day. 
As long as you're drinking responsibly—especially given the generous glug of brandy in our recipe—there's no direct harm in mixing CBD and alcohol.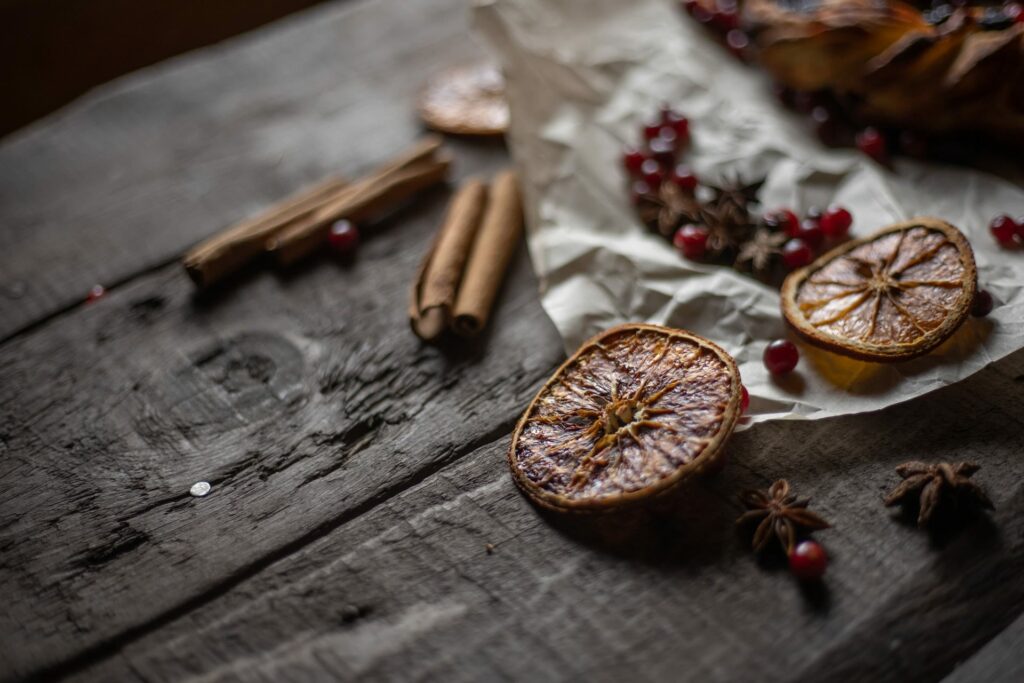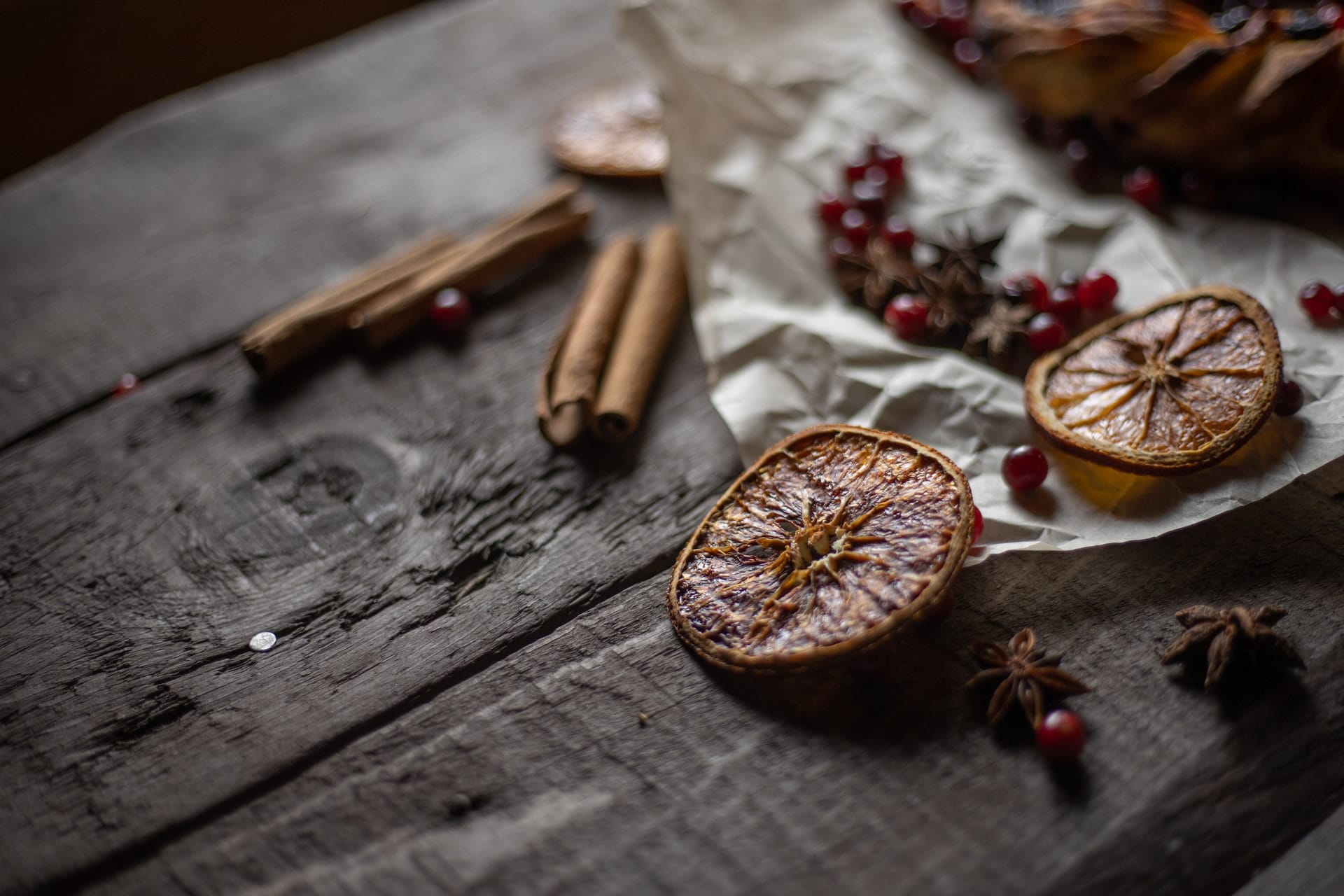 CBD-Infused Wine: CBD Mulled Wine Recipe
Ingredients
2 bottles dry red wine, such as cabernet sauvignon, divided

Maple syrup, coconut sugar, or honey to taste

2 cinnamon sticks + more for garnish

10 crushed cloves

3 star anise

1 vanilla pod, halved lengthwise

2 oranges, thinly sliced

1 lemon, thinly sliced

1/2 cup brandy

8 droppers of Ojai Full-Spectrum Hemp Elixir 
Method
Make a syrup.

Combine half a cup of wine, sweetener, and spices in a saucepan and stir. Heat on medium until the wine reduces to a syrup consistency.

Simmer.

Reduce heat to low and add oranges, lemon, brandy, and the rest of the wine. Cover and let simmer for at least 15 minutes and up to a few hours. 

Serve.

Just before serving, stir in the hemp elixir and add extra sweetener if needed. Garnish with an extra cinnamon stick.
More CBD wine, cocktail, and food recipes: