There are so many different CBD products on the market; it's sometimes too many to choose from. Being faced with all of these options can make the process of selecting and buying CBD oil feel overwhelming.
Having such a broad array of similar products can make your decision more difficult. While buying CBD oil is a step towards a range of positive health benefits, not all CBD products are created equal. To make an informed decision, you should do your research and make sure you're investing in the best CBD products. They should not only be safe enough to consume but also need to give you the benefits you seek to understand the essential guidelines to follow when buying CBD oil.
Read CBD Oil Reviews
When buying a new product, most customers read reviews. It should be no different when it comes to buying CBD oil. As you research the brands you're interested in, make sure you look at what real people are saying about their CBD oils. This will often be the easiest way to see if a brand is deceptively advertising.
Look at the CBD Oil Label
The most important thing about CBD oil is its ingredients. Ideally, you want an oil without any synthetic or synthetically modified compounds. You should also strive for 100% organic ingredients. Some CBD oils are also loaded with other ingredients that are beneficial to your health. Some of these are moringa and acerola cherry, both superfoods full of vitamins.
Additionally, CBD oil labels should not make any medical claims, such as being able to prevent, treat, or cure any sickness, disease, or condition. CBD product labels should always include:
The amount of active CBD per serving

Net weight

Supplement fact panel

Ingredients

Whether the product is a

full-spectrum CBD oil

, broad-spectrum, or isolate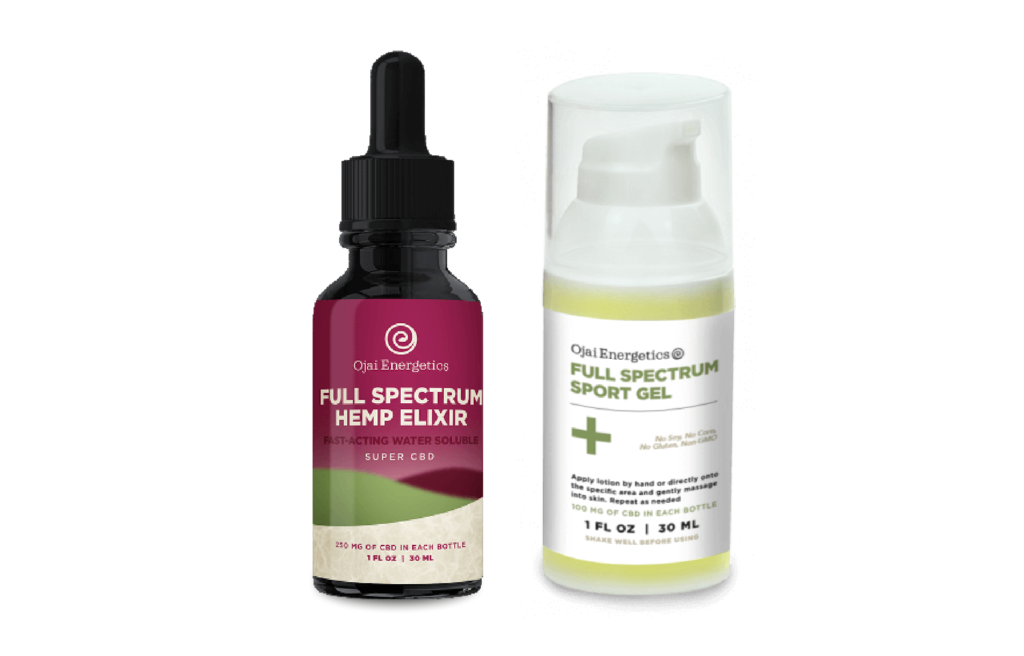 Consider the Price Point
Because CBD oil goes directly in your body, you want to make sure you get the highest quality oil. With such a product, you get what you pay for. Cheaper is not always better because the production of quality CBD is simply not cheap. Higher quality, organic CBD oil may cost more because of the way it's grown, the higher concentration of CBD, the CO2 extraction method, and more. Do your research and try to find the highest quality oil in the price range you can afford.
Choose CBD Oil that Comes from Certified Organic Hemp Grown in the USA
Hemp is the primary and most crucial ingredient in CBD oil so it should be one of your prime concerns. USA-grown hemp is safer to consume compared to hemp grown in other areas of the world. As a hyperaccumulator, hemp absorbs metals like lead, cadmium, magnesium, chromium, and more. As such, you may be consuming toxins that a hemp plant just soaked out of the ground.
That's why it so important to know where the hemp used for your CBD came from. Hemp cultivation is more regulated in the United States, as opposed to other countries like China. Ojai Energetics is one of the few cannabis and CBD companies that chooses to provide clean certified organic hemp grown on clean land in the United States
Read the CBD Oil Lab Report
Any good CBD brand should get each batch of oil tested by a third-party laboratory. Lab results allow customers to see what exactly is in the oil and what kind of elements are included in it. The lab reports also include pesticide analysis, analysis of volatile compounds, and more detailed information. A legitimate manufacturer of CBD will be willing to provide lab reports and test results per batch for customers to read up on. At Ojai Energetics, you can read about our organic, water-soluble CBD oil lab test results on our website, to ensure you are buying quality CBD.
If a company does not make lab reports available, don't purchase from them. If you're looking for quality CBD products, consider the only 100 percent USDA organic, water-soluble CBD elixir, CBD Coconut Oil, or even topical CBD Sport Gel from a reputable company like Ojai Energetics.
Check the Amount of THC
THC (or tetrahydrocannabinol) is a compound found in hemp. CBD is another one of those compounds. THC is what makes you high when above 1% THC content.  Legal hemp must contain less than 0.3% of THC. Thus, you want to make sure that your CBD oil contains less than 0.3% of THC. If you live in a state where the legal limit is 0.5% of THC and try to get your hands on a CBD oil with more THC, you can look for such a product.
However, most states require CBD products to contain less than 0.3% of THC. At Ojai Energetics, our CBD products all have below 0.3% of THC. Our products include enough for the entourage effect, but not enough to be intoxicating and are federally legal.  To be even more sure about THC content, read not only the label but also the lab reports (more on that later).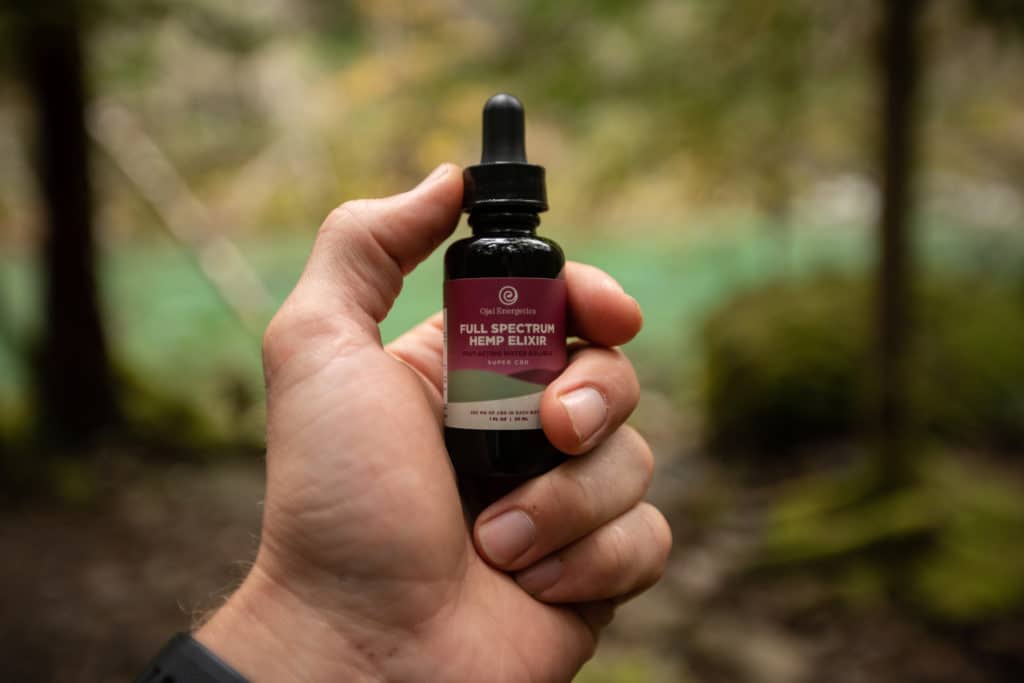 Don't Pick the Prettiest CBD Oil Bottle
Customers are often drawn to cute labels and nice-looking bottles. The CBD industry understands that very well. Some companies make professional-looking products, but they don't contain high-quality CBD oil. A lot of the oils on the market are low-quality and cheap. They probably don't offer the benefits you're looking for and could be a complete waste of your money and time. Always make sure you follow all the previously-mentioned guidelines, instead of choosing your oil based on looks or price point.
Just like food, CBD oil is something you put directly into your body. It's also a product you rely on for many different effects. So it only makes sense you would want the highest quality oil. To make sure you get what you're looking for, do your research and learn best practices. An excellent place to start is Ojai Energetics. We sell the only 100% organic water-soluble CBD oil and CBD Coconut Oil and CBD Sports Gel.