CBD is everywhere and CBD uses are found in so many aspects of our daily life. All around the country, grocery stores, gyms, yoga studios, spas, pharmacies, and even restaurants now carry CBD products.
While many think of cannabis oil as a CBD tincture you put in your mouth, CBD comes in many forms. From food and drinks to balms, oils, drinks, and edibles, the possibilities to reap CBD benefits are endless.
What can you use CBD oil for? What are different ways you can consume CBD? Keep on reading to learn more to find out how you can use CBD oil in creative ways.
Everyone's Different – Define Your Goals
People take CBD for many different reasons, and the ways you consume CBD affects how you feel after using it, and each method of consumption affects your endocannabinoid system differently. Keep in mind; there is no one-size-fits-all approach on how to use water-soluble CBD oil. Make sure to think about why you are using CBD oil and what you are trying to achieve.
Based on that, pick the right CBD product and method of consumption. Fat-soluble CBD oils are not effective for ingestion due to very poor bioavailability. Fat-soluble forms are useful for topical use, which is why we offer our CBD Coconut Oil. When it comes to Ojai Energetic's USDA certified organic water-soluble CBD oil, the honey-dosing method is the best way for CBD dosage.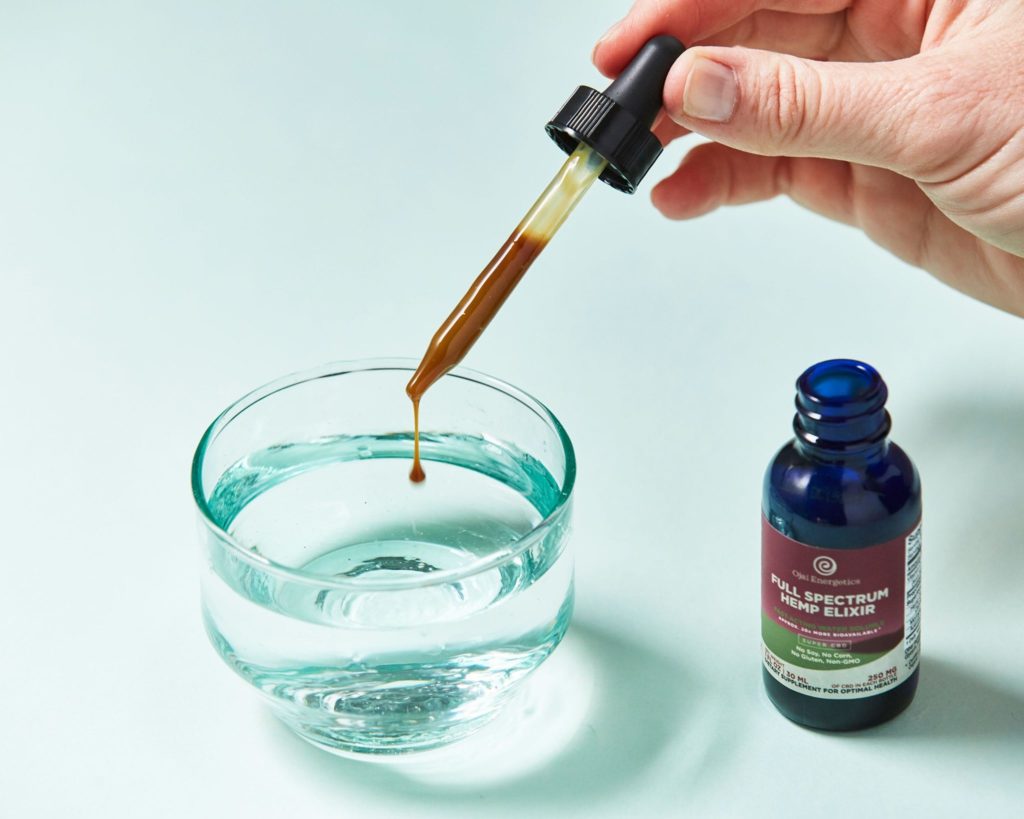 Dropping Organic CBD Oil on Your Tongue
The most popular method of taking CBD oil is to dispense it in the dropper under your tongue and holding it in your mouth. If it is a fat-soluble CBD product, it cannot be absorbed under the tongue and is a waste of time. For our CBD hemp elixir, you can start putting 1-4 droppers of it under your tongue until the initial bitter taste starts to turn 100% sweet, like honey. The honey dosage method allows for the most accurate and fastest effects of CBD. It's also the easiest way to consume it.
Mix CBD Oil in Your Food and Drinks
Adding CBD to food and drinks is another simple way to add CBD to your daily life. Many coffee shops, restaurants, and stores now carry CBD products, such as LIFEAid CBD or CBD infused lattes and teas. You can also use a good CBD coconut oil to your favorite soup, sauce, or smoothie recipes.
Use Topical CBD on Your Skin
You can apply CBD directly to your skin with a topical CBD cream or gel to interact with the cells near your body's surface. Using fat-soluble CBD versus water-soluble CBD topically will lead to a completely different experience, and using both is great. It's also an easy and discreet on-the-go method for when you need to get sweet mid-day. This method also offers nourishment for your skin and will make for the optimal absorption experience.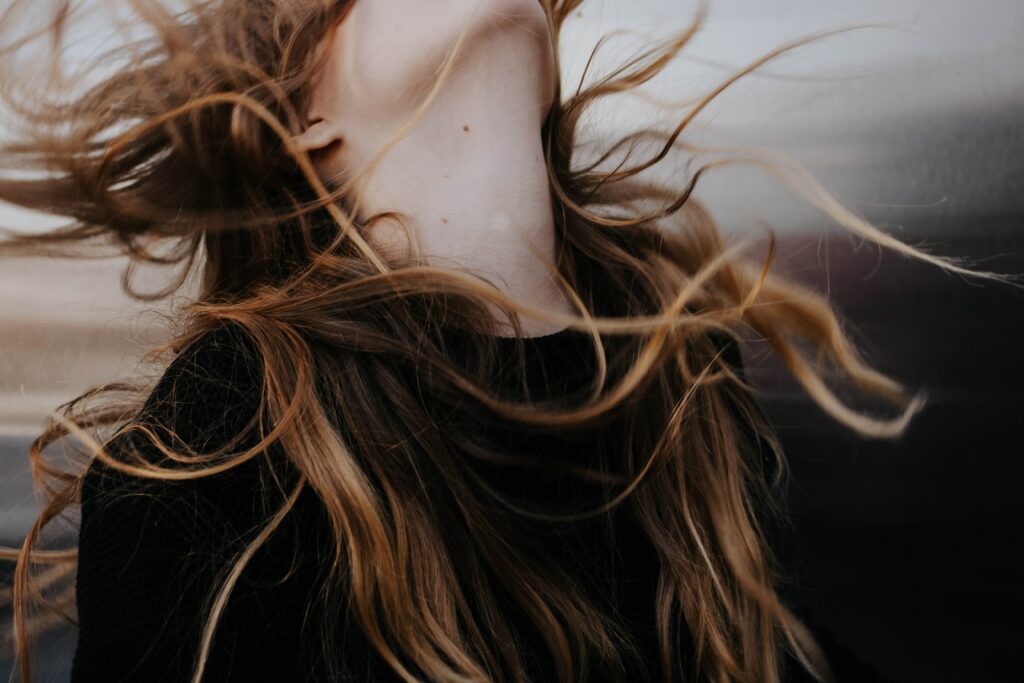 Smooth CBD Oil with Your Hair Care Routine
CBD oil can be an integral part of your self-care routine by adding a few drops to your usual shampoo or as a conditioner. It combines essential oils and nutrients to your hair, so your hair will feel better, but your showering routine will get an organic boost.
The outcome of using adding CBD to your shampoo or conditioning routine may include the possibility of soothing the scalp, nourishing the hair follicles, and assisting in the reduction of dry hair.
Drop CBD Oil into Your Bath
There's nothing like a long, hot bath – now try bringing CBD to the mix. By simply adding our Full Spectrum CBD Elixir in your bathwater, you're in for a relaxing night! After an intense workout or a long day on Zoom calls, adding a few drops of CBD to your bath water will ensure the best results. A fun DIY to try would be making your own CBD bath bombs by following a recipe and merely adding a few drops of CBD oil at the end.
Include CBD Oil in Your Yoga Routine
Have you thought about adding a few drops of CBD to your yoga practice?  Here's how. Before starting your practice, take a few drops of Ojai Energetics CBD Elixir under your tongue and sit in meditation for five to 10 minutes. The difference could be a more flowing and joyful practice and allow for a quiet mind during your Savasana.
After practice, give Ojai's CBD FULL SPECTRUM SPORTS GEL – Sports Gel is a try as part of your post-yoga routine. This FAST-ACTING, water, encapsulated hemp extract has been combined with some of nature's most powerful herbs that work for you, wherever and whenever you need it. On the mat or off the mat.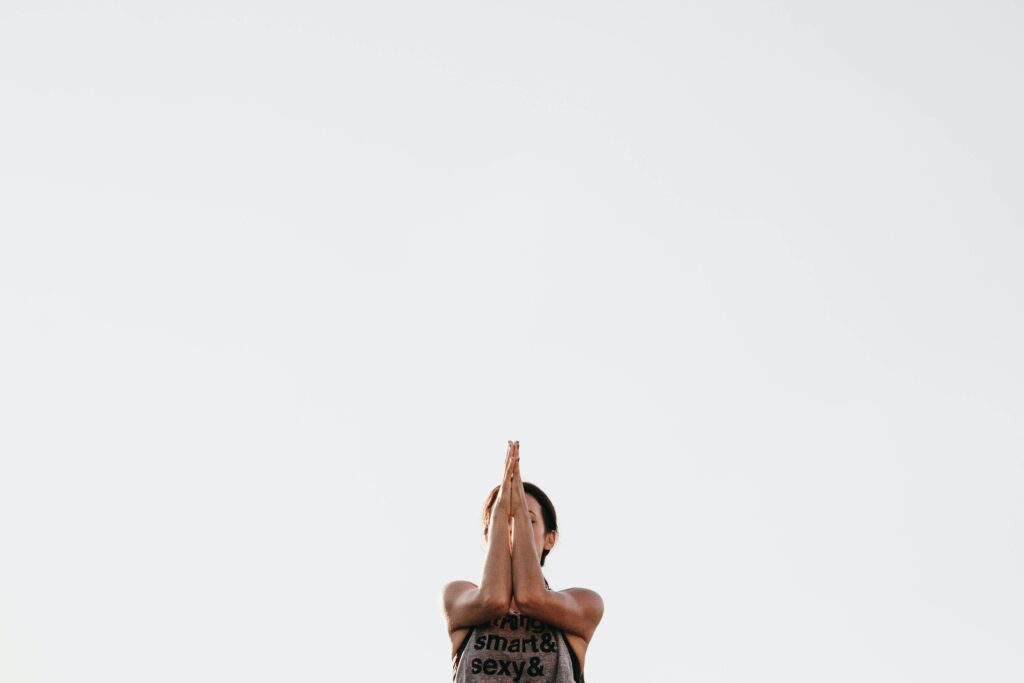 Give Your Meditation a Boost with CBD Oil
Many meditation studios now offer CBD products to their customers. But you can also use CBD oil when meditating at home. Make sure you're taking your perfect dose fifteen minutes before starting your meditation. The oil might help you stay focused and meditate better. It can also help with the stress that often gets in the way of meditating!
Add CBD Oil to Your Favorite Dog Biscuit Recipe
Humans aren't the only ones who can benefit from CBD oil; your pets can get too. Next time you make homemade dog treats, try adding a ¼ dropper of our elixir per 15lbs of your dog's weight for a single dosage for your furry family member. If your dog has been barking a lot or felt uneasy, CBD oil might help relax the situation. So give it a try, your furry friend will thank you!
Use CBD Oil During Your Romantic Evening
Get in the mood with your partner by having a romantic evening with a CBD coconut oil massage. Ojai Energetics' combines two powerful superfoods: coconut oil and hemp extract. The coconut oil is raw and virgin, and 100% organic. That way, even people with sensitive skin will enjoy the massage. So next time you're planning a romantic evening and want to do something a bit different, try adding CBD oil to the mix!
Make Your Study Break More Relaxing with CBD
If you love CBD oil, you probably keep a bottle in your bag at all times. The Ojai Energetics CBD elixir comes in easy to carry bottles and is perfect for on-the-go consumption. If you need a study break that's more relaxing than usual, consider putting a few drops of oil under your tongue. You could even add it to your regular coffee order; that way, you can unwind and get a little pick-me-up!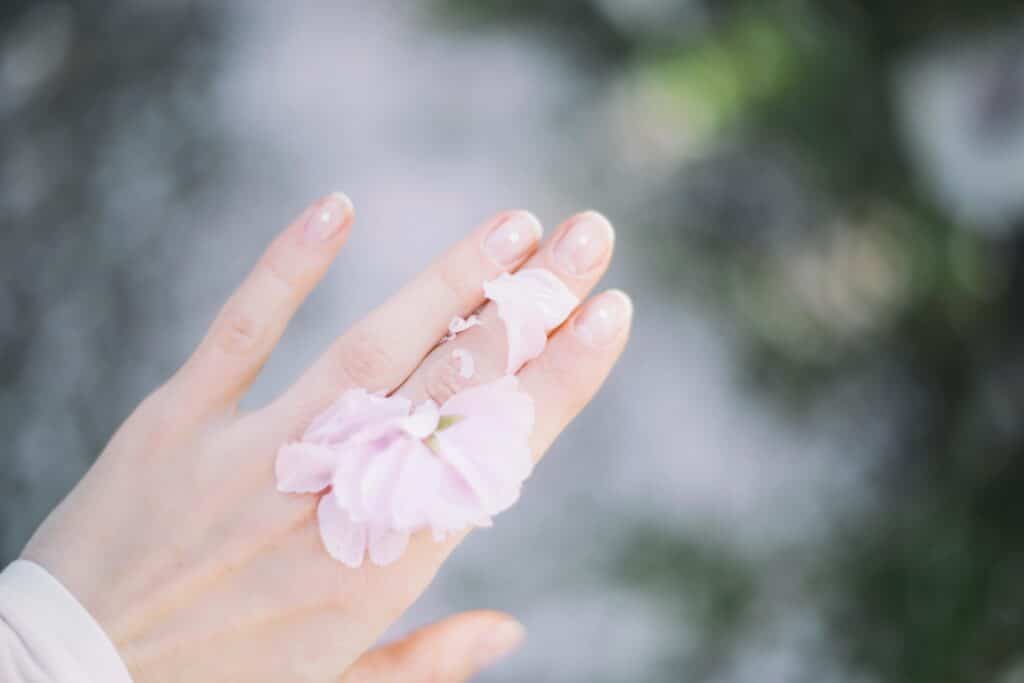 Nail Care And CBD Oil Uses
CBD oil is full of the nutrients needed to get healthy nails. Apply CBD oil to your nails and cuticles for an easy and all-natural nail-care method. You can even turn it into a spa night by adding a few drops of CBD oil to a foot bath.
Stay Hydrated With CBD Oil
Ojai Energetics' CBD oil is water-soluble. It is the only water-soluble formula that uses 100% certified organic ingredients. That means that you can add CBD oil to your water bottle and get sweet anywhere, anytime! But sure you only use certified organic water-soluble CBD oil when you do so.
Make Your Own CBD Cosmetics
Picture this: you're on your way to a first date, and you start getting nervous. What's more, your lips are getting chapped. You're nearing a disaster when you remember you made CBD lip balm a few days ago. By applying your DIY CBD lip balm, you moisturize your lips and soothe your nerves and ensure the date will go smoothly!
You can find recipes for any type of CBD cosmetics online. It's usually straightforward and only requires you to mix CBD oil to your store-bought products.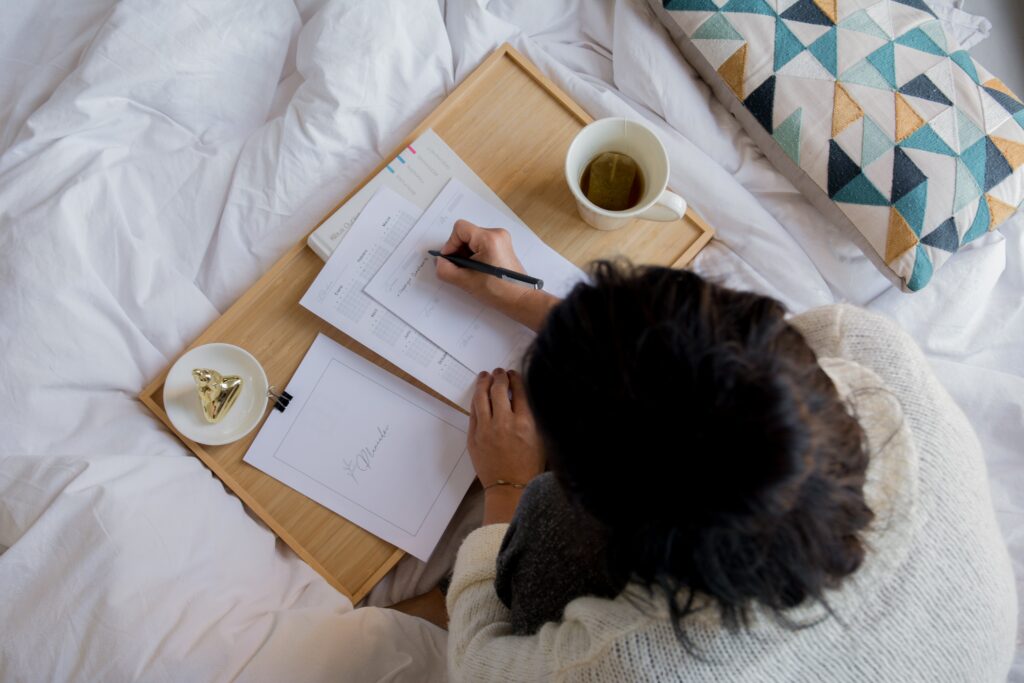 Use CBD While Working From Home
Zoom fatigue is real. After months of working from home, we're all stressed and over it. That's when CBD oil comes in. Add a few drops to your lunch or morning coffee and stay relaxed all day long. Those phone calls and endless emails won't seem as bad anymore!
There are many ways to be creative with CBD oil. So whether you take CBD oil under your tongue, mix CBD in food and drinks or use CBD in your daily routine, make sure you can reap the benefits of CBD, real effective CBD, every day. You can find the most effective here at the Ojai Energetics shop.