CBD has long had a place in our home and routines for promoting good health and wellness. As millions suddenly find themselves working from home due to COVID-19, the struggle and stress are real—and effectively feeding our endocannabinoid systems is more important than ever.
Kids are now homeschooling, parents are learning how to juggle work-from-home and wifi challenges, and many are already experiencing isolation issues. The conference room is now the coffee table or the closet, and our social lives have been reduced to Facetime and Zoom. The workforce as we knew it is nearly unrecognizable as employees are stuck at home alone, or alongside the entire household all day, every day.
According to Quartz,  2017 U.S. Census found that just over 5% of the U.S. population worked from home at the time. Now, due to COVID-19, a nationwide shelter-in-place mandate has the majority of the workforce working from home to do their part in stopping the spread of COVID-19.[1]
Staying healthy and boosting your immune system with water-soluble full spectrum high CBD hemp extracts offer a number of benefits for people who suddenly find themselves managing the demands and stress of this new environment.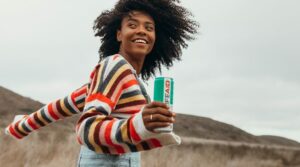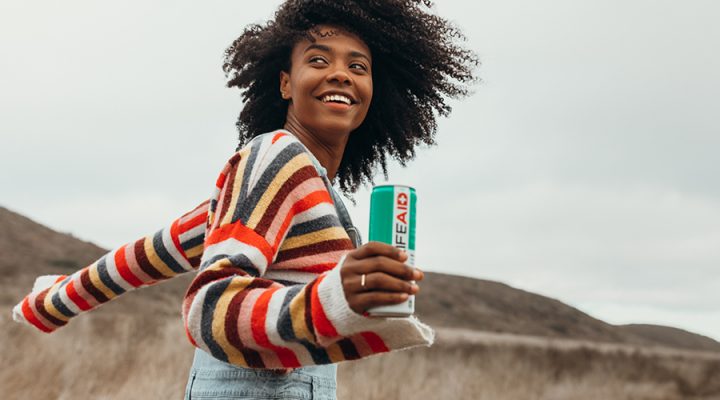 "Our immune systems are modulated by a healthy endocannabinoid system," Ojai Energetics CEO and Founder William Kleidon explains. "Research indicates that users need 500mg of fat-based CBD daily, at a minimum, to optimize the endocannabinoid system. Only Ojai Energetics technology can safely and affordably deliver that with just one dropper of our encapsulated organic full spectrum high CBD elixir."
How a Healthy Endocannabinoid System Helps?
The endocannabinoid system performs multiple tasks to help maintain stability inside the body, despite fluctuations in the external environment. This is the system responsible for creating homeostasis (equilibrium) within the body and it is important that we are able to maintain it throughout the stress and challenges that come with being stuck at home.
While technology has made working from home more efficient and accessible, we still look to Mother Nature to keep our bodies' many systems in balance. Thankfully, you don't need to add another item to your to-do list or even learn anything new to have a more positive and productive experience as you work from home. One simple ingredient holds the key.
From supporting your health and healthy immune response to destressing and maintaining your zen throughout your #WFH day, a proper dose of Ojai Energetics Hemp Elixir is the best way to care for your endocannabinoid system. Adding a spoonful of CBD Coconut Oil to your coffee or tea or even a spot of CBD Sports Gel can help your body stay optimized.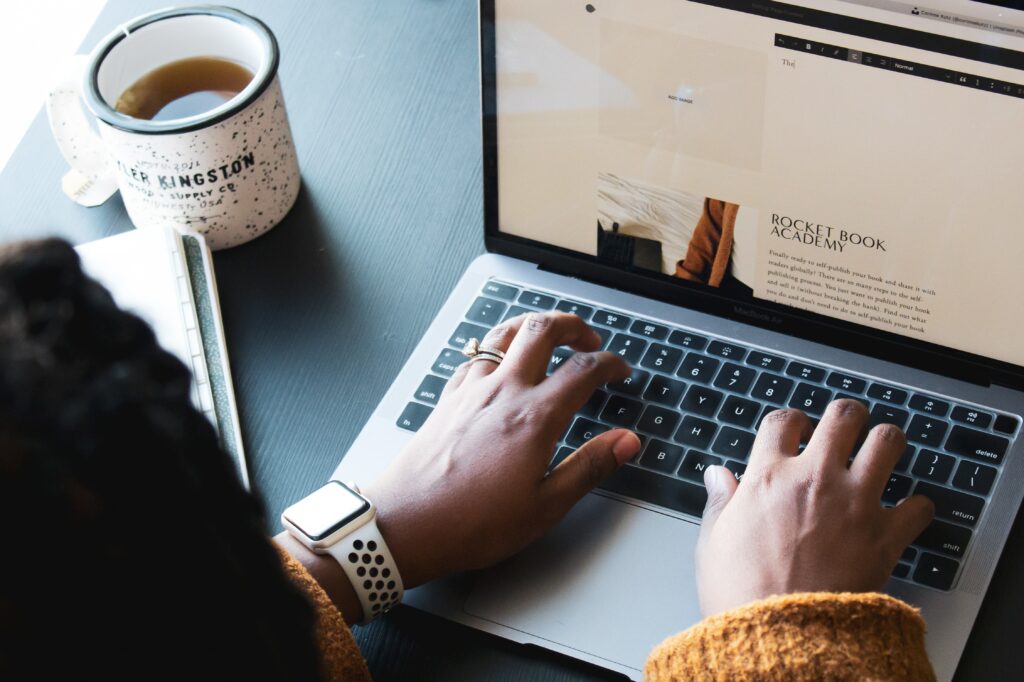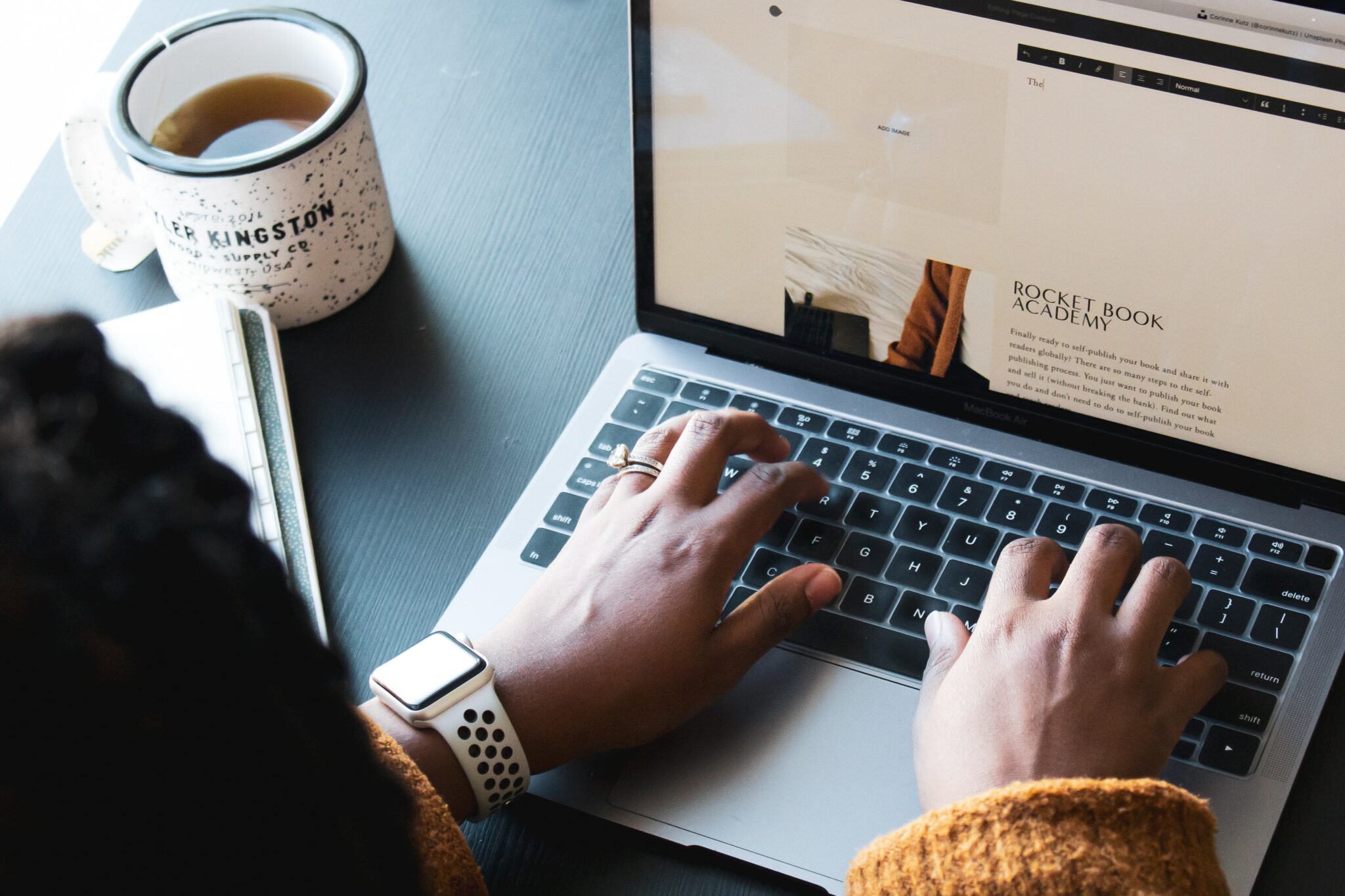 Ways to Incorporate CBD Into Your Home Office Routine
Add CBD to your coffee to kick off the day with reduced inflammation and anxiety
Your routine of congregating in the break room for your morning cup of joe and catching up with co-workers may be on pause for now. However, you can still enjoy your morning ritual at home by adding a little CBD into your morning mug. Dosage can vary depending on your desired effects and usage of CBD, but adding a few drops of a water-soluble CBD oil like this Full Spectrum Elixir, or even a spoonful of CBD Coconut Oil, to your java can bring about a number of benefits. You'll enjoy reduced inflammation in the body to lowered anxiety, for starters. Whip up your CBD coffee and head to video chat with your colleagues for a great start to the workday.
"I put a few drops in my coffee so I have a wakeful, relaxed feeling instead of the jitters," says social media influencer and yogi Jillian Sage. "It's calming and I can tell it's organic and made well. When I use the Ojai Elixir, I feel relaxed but not tired."[2]
https://www.instagram.com/p/B63pBSThh74/
Turn your workspace into a CBD-infused mood lounge
It's time to bust out your essential oil diffuser and prepare for a relaxing, productive work environment. As the emails and conference calls start rolling in, adding scents from essential oils like lavender, eucalyptus, peppermint, and other herbal oils can help create a calm and soothing space. Pop in a few drops of your favorite CBD oil under your tongue or in your water and you've got the perfect recipe for your very own CBD-infused aromatherapy office.
For example, the Lavender essential oil contains a compound called linalool, which is a terpene that guides cannabinoids to affect the body to promote relaxation.  Who said working from home can't feel like your dream spa experience?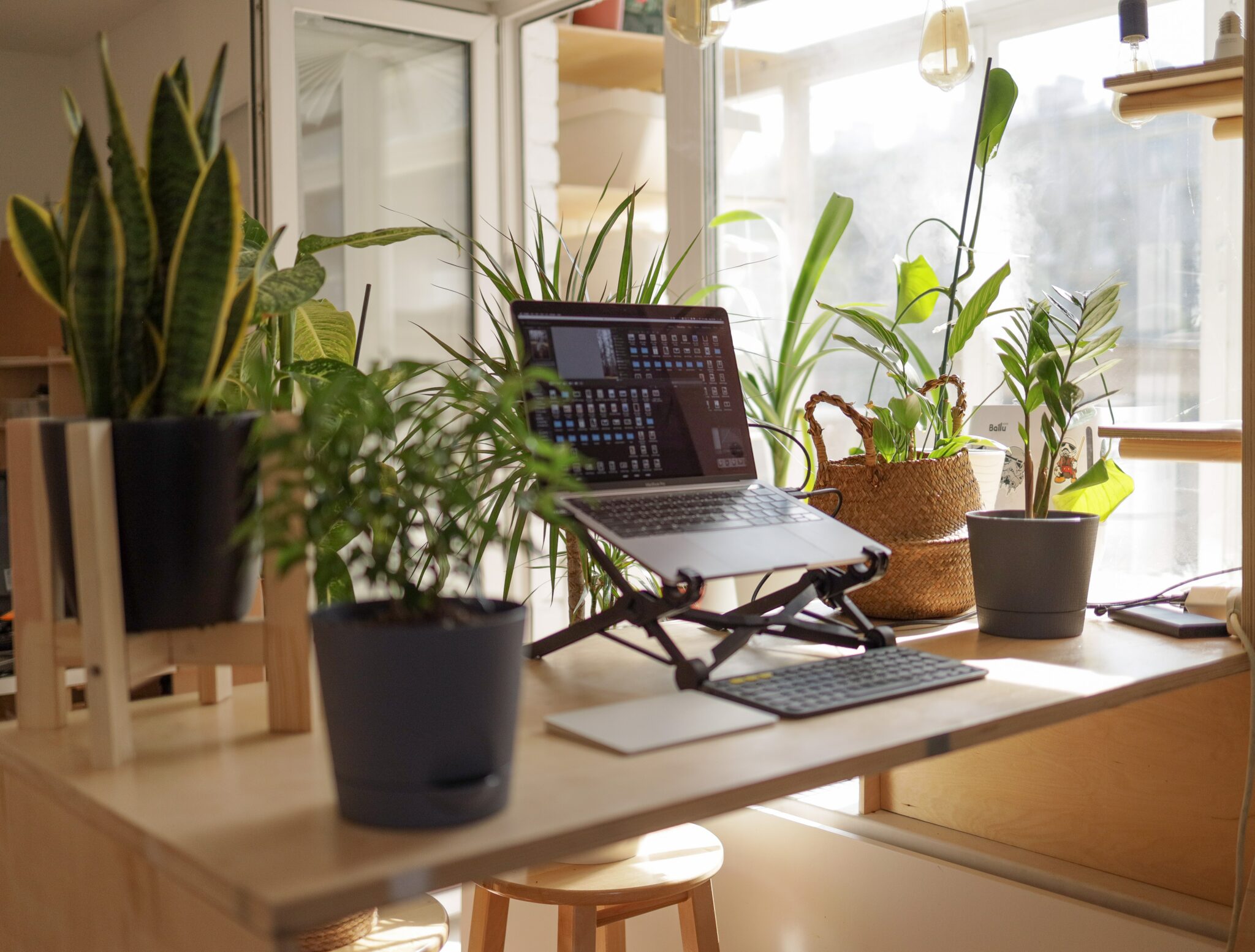 Chef up your favorite lunch with water-soluble CBD oil and improve your afternoon focus
One of the best perks of working from home is that you can actually enjoy a home-cooked meal without having to rush out to pick up an order, fight for the microwave to reheat your leftovers, or wait on the Postmates delivery guy to find your building.
Sauté your favorite veggies using CBD Coconut Oil, or add a few drops of Full Spectrum Hemp Elixir to your tea or lemonade for a relaxing touch.
Creatives, musicians, athletes, and others use CBD to help them get into a state of flow quicker—and to and stay there longer. Adding CBD to your food and beverages can enhance your productivity and focus, helping you to achieve flow and do your best work possible.
You don't have to be the next Emeril or Barefoot Contessa to enjoy the benefits of CBD when you cook, just get creative and make sure you are following the suggested dosage amounts in your recipes.
Release, relax, and recover, CBD-style
Working at a desk behind a computer can do a number on our bodies. Movement is critical when working from home (or anywhere, really) to ensure that our bodies are functioning properly. It's important to make sure we aren't holding in stress in different parts of our bodies.
Try to stick to your daily workout routine as much as possible, whether you're an early riser who likes to go for a mile run, prefer to take a lunch break to blow off some steam, or perhaps enjoy ending the day with your favorite workout or sports activity. Unwind and give your body a break by using CBD Oil or CBD Sports Gel to help your body recover post-workout.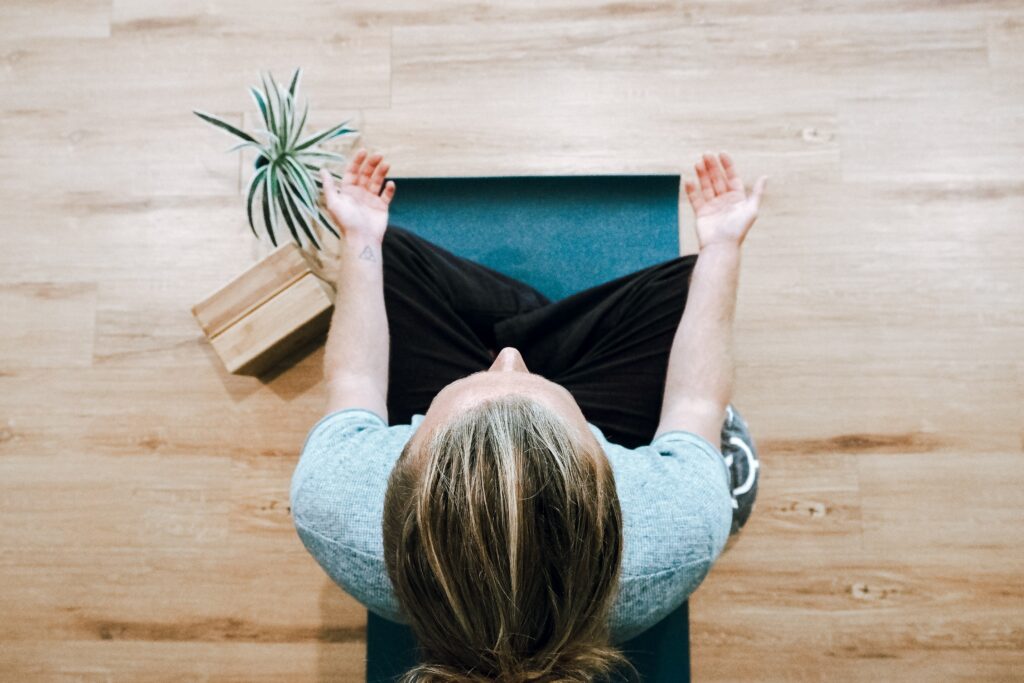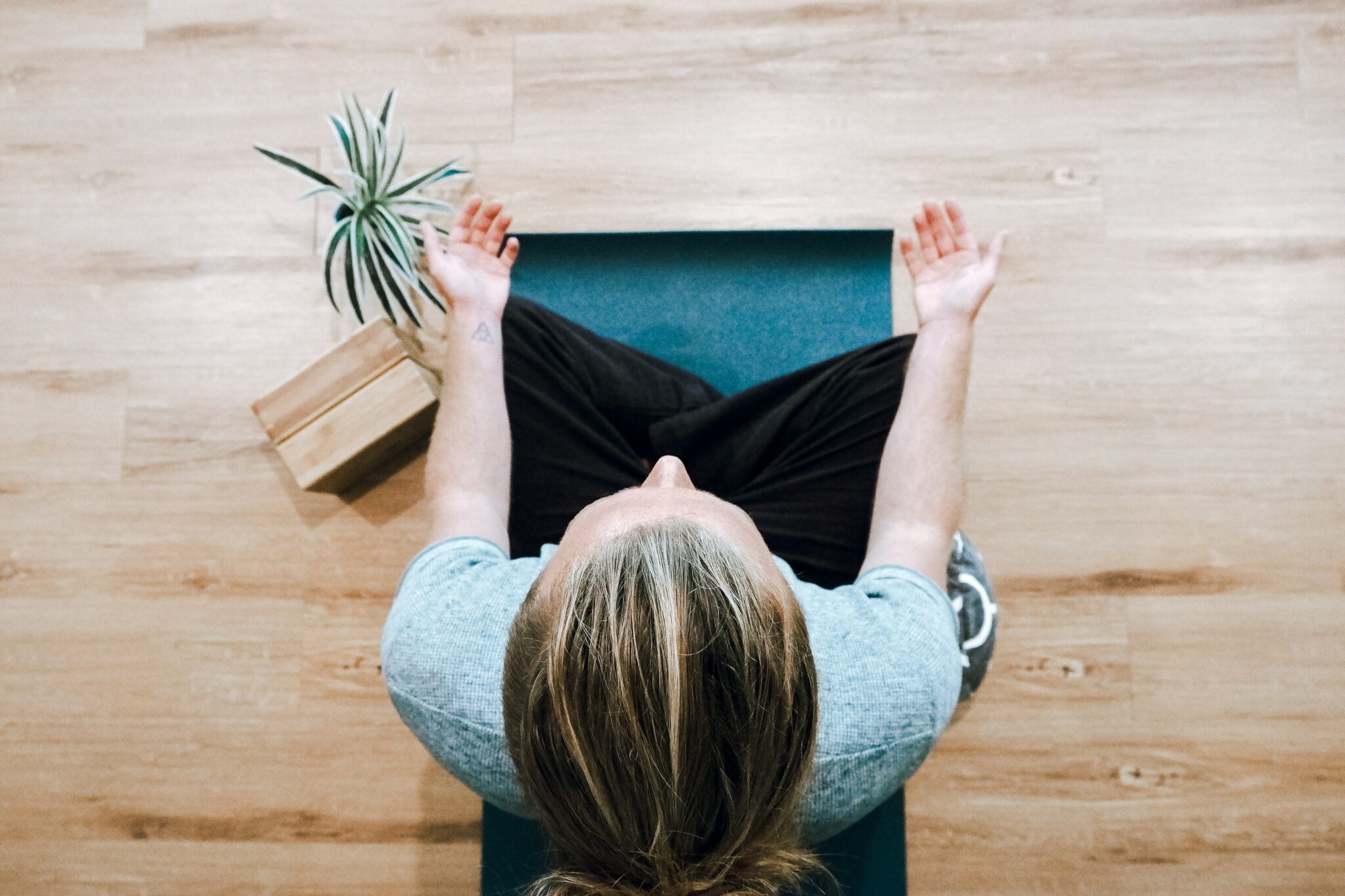 Working from home does not have to be miserable. With a little CBD-inspired creativity, your remote work experience can be a positive and healthy one. Continue to find ways to stay motivated and maintain your physical and mental health while you explore your #WFH journey.
Do you have a special CBD ritual that helps you stay productive and focused? Let us know your go-to CBD work from home ritual ideas.
Sources:
[1] Quarts – Slowly but surely, working at home is becoming more common
[2] Jillian Sage Instagram – @queengotham