Are you ready to impress your family and friends this holiday season? Then it's time to start cooking with CBD! How about a sweet potato pie? If there's one way to make sweet potato pie better, it's by adding chocolate. If there's a second way to take a sweet potato pie recipe to the next level, it's by adding CBD oil.
Remember: CBD is not psychoactive, so rest assured that grandma will not be getting high at the family dinner table. However, our water-soluble CBD oil products are stronger than most, so be sure to serve with caution and let everyone know to start with a small slice of pie to feel benefits of CBD before diving in for another.
Cooking with CBD
CBD is fat-soluble, meaning your body absorbs it best when it's eaten with healthy fats. When you use our CBD Coconut Oil, you already get the best source of fats in its pure form. Add a buttery crust to the mix, and you're good to go!
While we bake up our gluten-free crust until golden brown in the oven, the cooking stops there. CBD oil works best when it isn't heated, leaving all those precious CBD compounds undamaged. At Ojai Energetics, we recommend cooking the sweet potatoes for your sweet potato pie ahead of time, then pureeing them up with the rest of the filling ingredients when it's time to get cooking.
For even more CBD goodness, we like to infuse the whipped cream with some full-spectrum CBD oil. Remember, a little goes a long way, especially when you're cooking with CBD. There's also the option to add a tablespoon of bourbon to the whipped cream, which lends a rich flavor that nicely compliments the smooth cherry flavor of the hemp oil.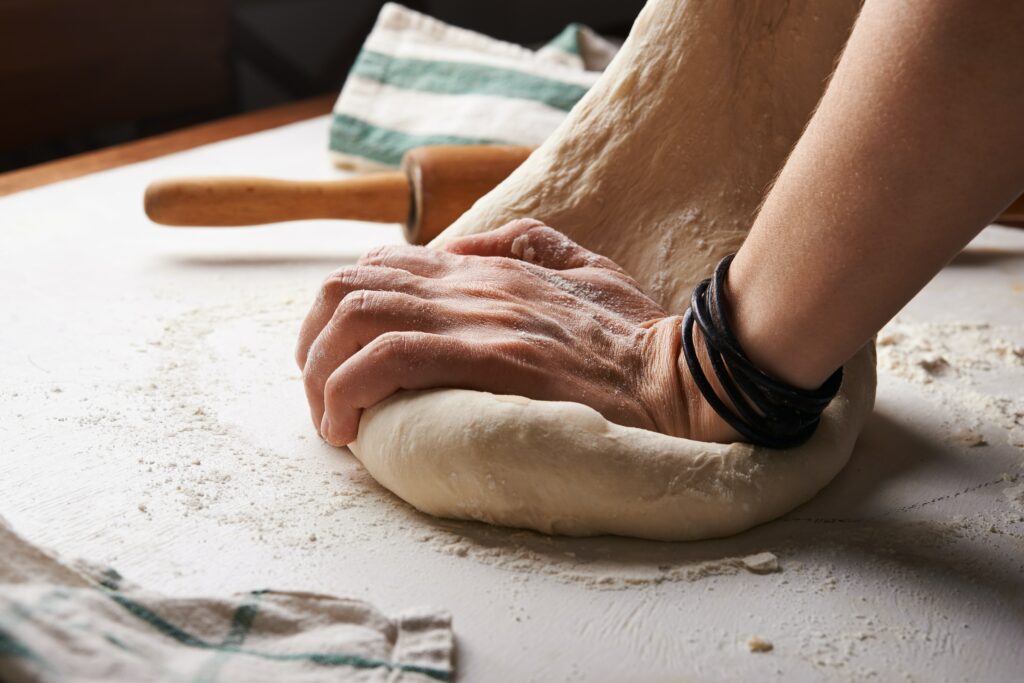 Baking Substitutes
Below are a few baking substitutes you can take advantage of to make your sweet potato pie recipe as easy as, well, pie!
Swap out the

granulated sugar

for

coconut sugar

.

Swap out the

maple syrup

for

raw honey

.

Swap out regular

milk

for

coconut milk

(or any kind of dairy-free milk).

Don't want alcohol in your pie? Simply skip the rum in your pie filling and bourbon in your whipped cream.
Chocolate Sweet Potato Pie Recipe Ingredients
For the Crust:
3 cups almond flour

1 teaspoon coconut sugar

½ teaspoon salt

3 eggs, beaten

½ cup tapioca flour
For the Filling:
2 medium sweet potatoes, cooked and pureed (about 1lb)

¾ cup maple syrup

¾ cup Ojai Energetics CBD Coconut Oil

⅔ cup milk

⅓ cup cocoa powder

¼ teaspoon salt

½ teaspoon ground nutmeg

1 teaspoon cinnamon

1 teaspoon vanilla extract

1 tablespoon rum (optional)
For the CBD Whipped Cream Topping:
2 cups whipping cream

2 droppers of Ojai Energetics Full Spectrum Hemp Elixir CBD Tincture

3 tablespoons coconut sugar

1 teaspoon vanilla

1 tablespoon bourbon (optional)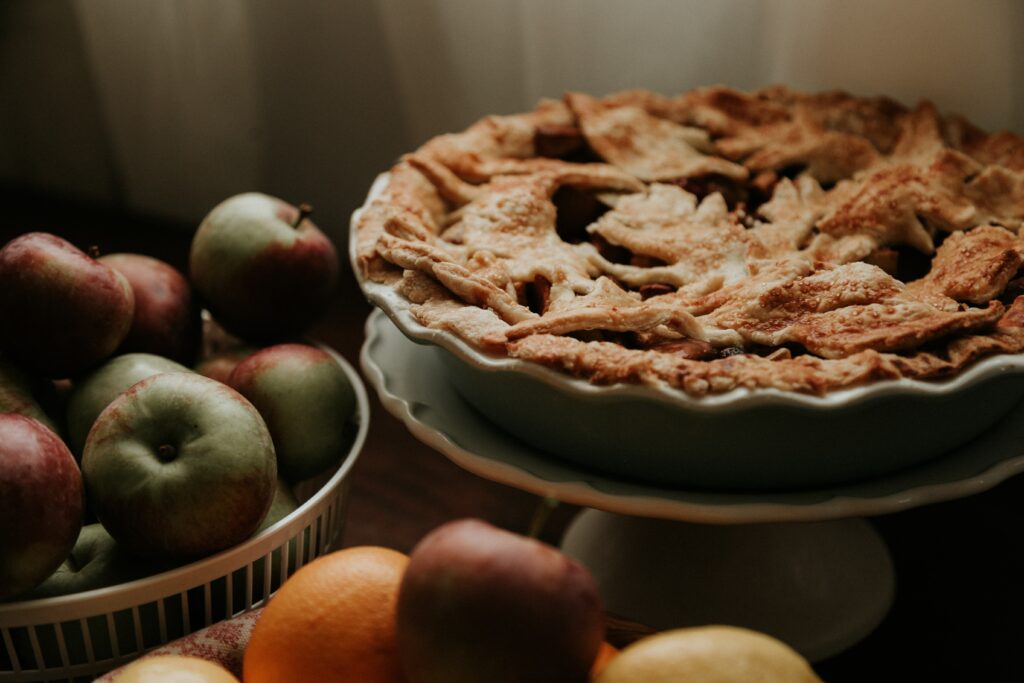 How to Make Your CBD-Infused Sweet Potato Pie
Preheat the oven to 375°F and generously grease a 9-inch pie pan with butter.

To make the crust:

In a large mixing bowl, sift together the almond flour, coconut sugar, and salt until combined. Slowly mix in the beaten eggs until well incorporated. Slowly add one tablespoon of tapioca flour at a time until a dough is formed.

Dust a clean countertop with tapioca flour, then use a rolling pin to roll out the dough into a circle about ten inches across. Use parchment paper to roll the dough onto the rolling pin and then into the pan, pressing evenly. Cut off excess dough or form into a crust. Use a fork to prick holes in the bottom of the dough. Bake for 25 minutes. Remove from the oven and let the crust cool.

Meanwhile, make the filling:

Combine all filling ingredients, including the CBD Coconut Oil, in a food processor until smooth. Spread it evenly over the cooled crust and set in the fridge for at least two hours, or until completely chilled.

To make the whipped cream:

When ready to serve, add all the ingredients for the whipped cream, including your CBD oil, into a mixer equipped with a whisk until stiff peaks form. If you don't have a mixer, you can whisk by hand — it'll just be a bit more work.

Serve the chocolate sweet potato pie with a dollop of whipped cream, and enjoy!