It's never too early (or late) to start thinking about your New Year's resolutions and how you can add CBD to your daily routine and wellness plan. In fact, you're more likely to be successful if you plan out your intentions ahead of time!
If you're like most Americans and want to focus on your health and wellbeing this year, listen up: a solid health plan shouldn't just focus on diet or exercise alone. Instead, take a multifaceted approach to your New Year's resolutions so you can upgrade all aspects of your lifestyle in 2020. Of course, everyone's New Year's Resolutions and goals will be different, but here's a general outline that you can follow to create a plan you can get excited about — and stick to.
Add CBD Oil to Your Daily Routine in 2020
Consider the following aspects of your wellness, what might need improvement for some New Year's inspiration, and how you can add CBD oil to your daily routine!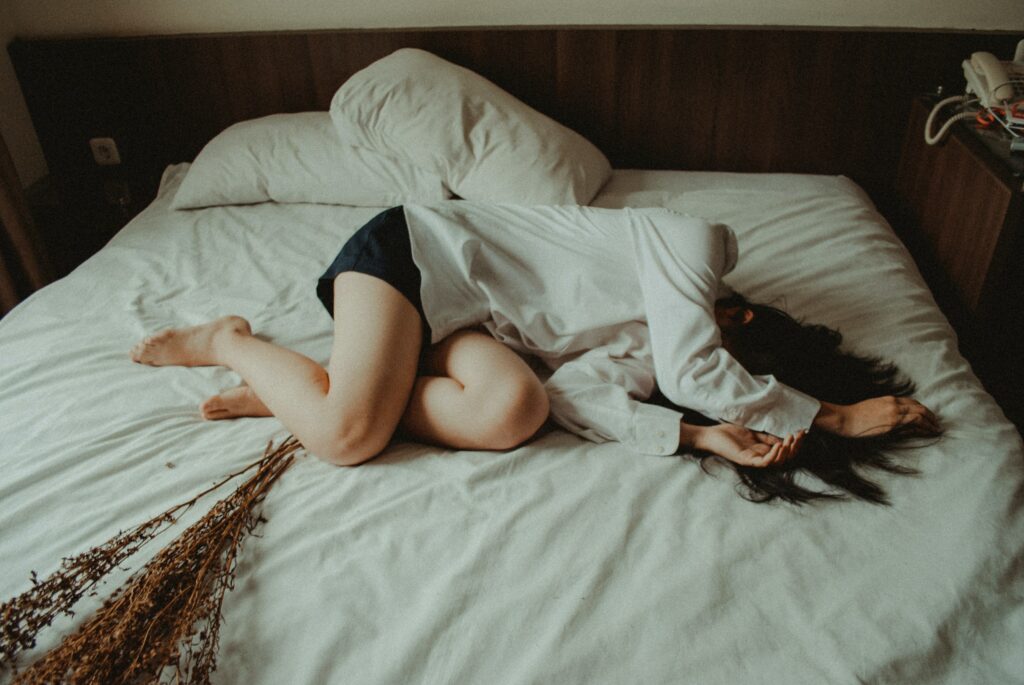 Sleep Health
Let's start with the basis of your day — a good night's rest the evening before. Are you getting your seven or eight hours of sleep every night? If not, it's time to make quality sleep a priority. You can start by adding CBD to create a healthy sleep routine.
Mental Wellness
Our state of mind helps determine how we respond to day-to-day activities, how we relate to others, and how we feel overall. To give your mental health a healthy boost this year, consider writing in a daily gratitude journal, engaging in meditation regularly, or joining a yoga class. If your anxiety sometimes gets the better of you, you can add CBD to your daily routine to keep those negative feelings at bay. Put a few drops of a CBD tincture under your tongue. A full-spectrum CBD oil will help you enhance those feel-good moments in yoga!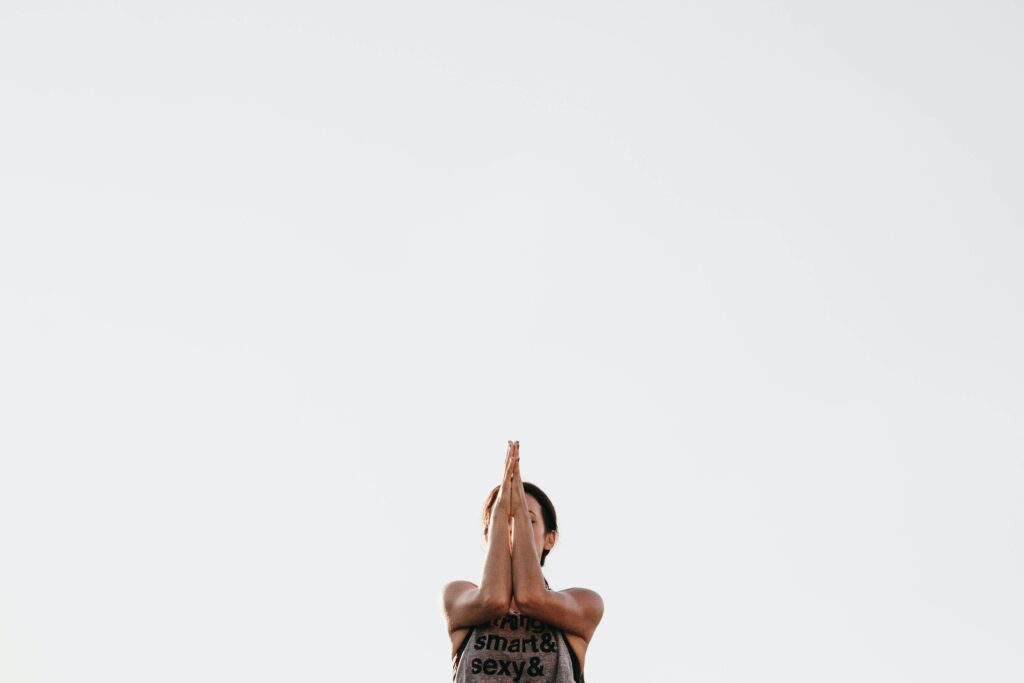 Dietary Habits
So many people say that their New Year's resolutions begin with eating better in the coming year — but what does that really mean? Define what eating healthy means to you. Is it cutting back on reaching for seconds without thinking about it, or should you try to eat more fruits and veggies with every meal? You can add CBD Coconut Oil to your daily routine for an added boost to your healthy fat intake. Drop a spoonful of CBD Coconut Oil to your soups, smoothies, and spreads. You can cook with it too, but don't place it over direct heat — the CBD will start to evaporate at temperatures above 320°F. 
Exercise Plan
Here's the biggie! You can join the hoard of New Year's resolutioners at the gym with a discounted membership typically offered in January, or you can just try to make walking, jogging or biking a priority. If you're into weight lifting, you can always start small at home with light dumbbells. Don't be fooled by the "lightweight" part — lots of these home workouts can be plenty difficult! When your muscles inevitably start to ache the next day, you can add CBD oil to your daily routine with a topical CBD lotion. Treat your sore self to a little massage using our CBD Sports Gel to feel a nice cooling, calming sensation. You've earned it!
Shape up your health and wellness in 2020 with one of our easy subscription here.